Susan's Controversial Choice in the Final Chronicle of Narnia | Talking Beasts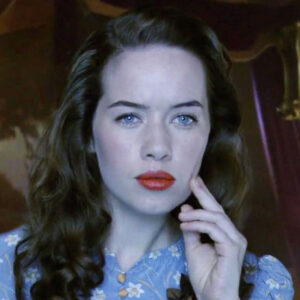 Ever since The Last Battle was published in 1956, there has been ongoing discussion and controversy surrounding the uncertain fate of Susan Pevensie.
"Sire," said Tirian, when he had greeted all these. "If I have read the chronicle aright, there should be another. Has not your Majesty two sisters? Where is Queen Susan?"

"My sister Susan," answered Peter shortly and gravely, "is no longer a friend of Narnia."

The Last Battle, Ch. 12
What happened to her? What was C.S. Lewis doing? Is it sexist? In this long overdue episode, NarniaWeb podcasters weigh in on the issue. Listen and then post a comment below!
If you want to dive into this issue even further, see Devin Brown's article, "Are the Chronicles Sexist and Racist?"
Speakers: Glumpuddle, Rilian, GymFan
Listen:
Podcast: Play in new window | Embed