Millie Bobby Brown to Star In Enola Holmes Movie… Unavailable for The Silver Chair?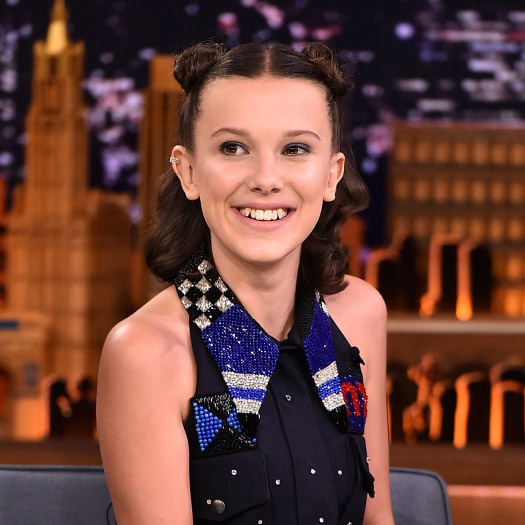 A rumor (still unconfirmed) that Millie Bobby Brown had been offered the role of Jill Pole in The Chronicles of Narnia: The Silver Chair broke late last year. But, her schedule is filling up.
According to Deadline, the Stranger Things actress is now set to star in and produce a movie based on the Enola Holmes mystery series. This makes it seem less likely that she will be available for The Silver Chair, which is supposed to begin production later this year.
It is still possible that Brown was indeed offered the role, but declined it. But nothing has been confirmed.
Would she make a good Jill? Here's what we think.