The Return of Talking Beasts
Posted February 13, 2018 5:00 am by Glumpuddle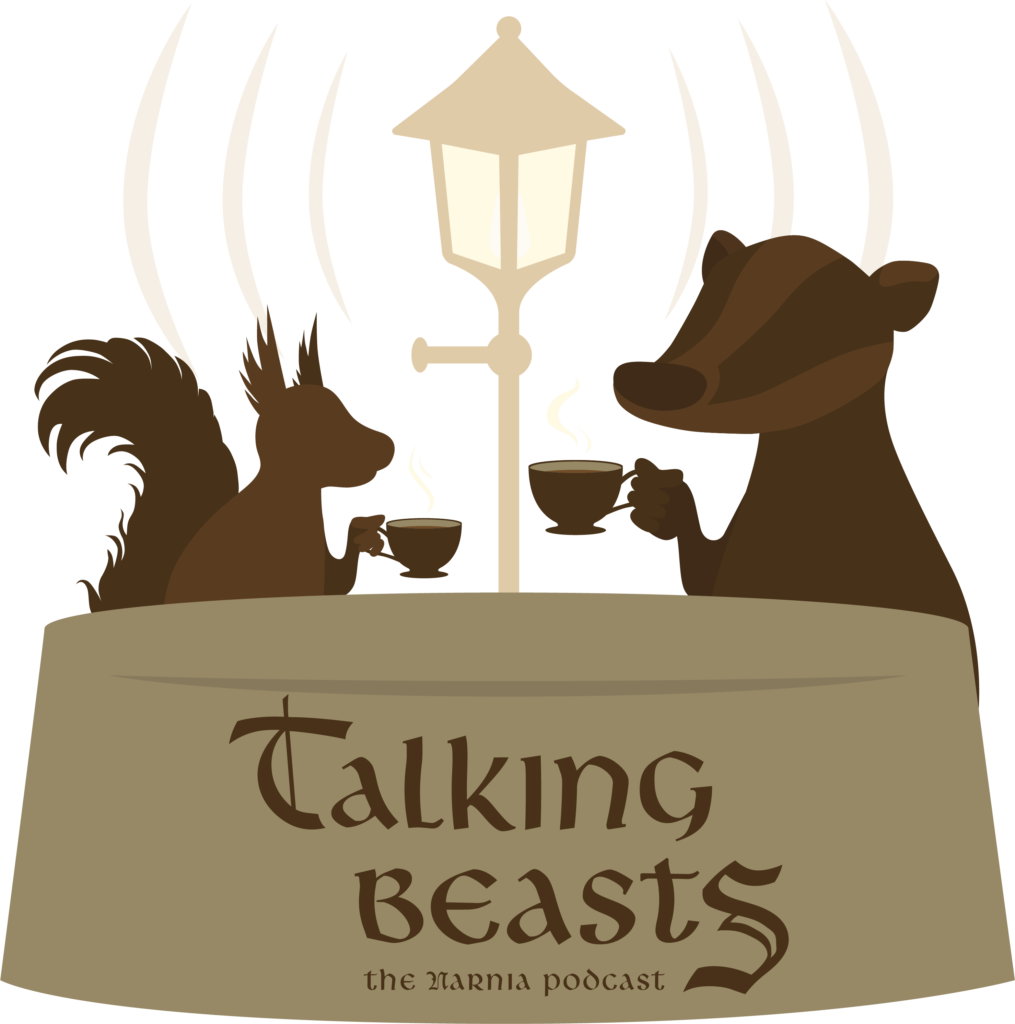 The podcast is back (now on Tuesdays) for the first time in 2018! We took a couple months off to examine feedback from you, the listeners. Thanks, everyone! I'm glad people are getting something out of the discussions and I think your observations (both positive and negative) will help make the podcast better.
For this transitional episode, we wanted to invite you all into our creative process and explain our hopes for the podcast and rationale for the direction we are taking it.
One of the main goals of this show (and NarniaWeb in general) is to give fans of C.S. Lewis and Narnia a platform on which to make their voices heard. Please continue to post comments below and in the new Facebook group. Thanks for being a talking beast!
-Glumpuddle
---

Voices of NarniaWeb: Send your 1-3 minute audio file to podcast[at]narniaweb.com with "Voice" as the subject. Suggested talking points:
Begin with your name (or alias) and location (country or state will suffice)
How you discovered Narnia, first impressions
Favorite book, character, scene
Anything else you'd like to mention about Narnia and what it means to you.
Think you can stump a NarniaWebber? Send trivia questions to podcast[at]narniaweb.com with "Stump" as the subject.
The C.S. Lewis Minute is brought to you by William O'Flaherty from EssentialCSLewis.com.
Look for our next episode on Tuesday February 27. We will begin our commentary on The Horse and His Boy.
Podcast: Play in new window | Download
Subscribe: Apple Podcasts | Android | RSS