Return of the Pevensies | Talking Beasts
Posted March 27, 2018 7:00 am by Glumpuddle
The Horse and His Boy Book Commentary, Part 3
Podcast Discussion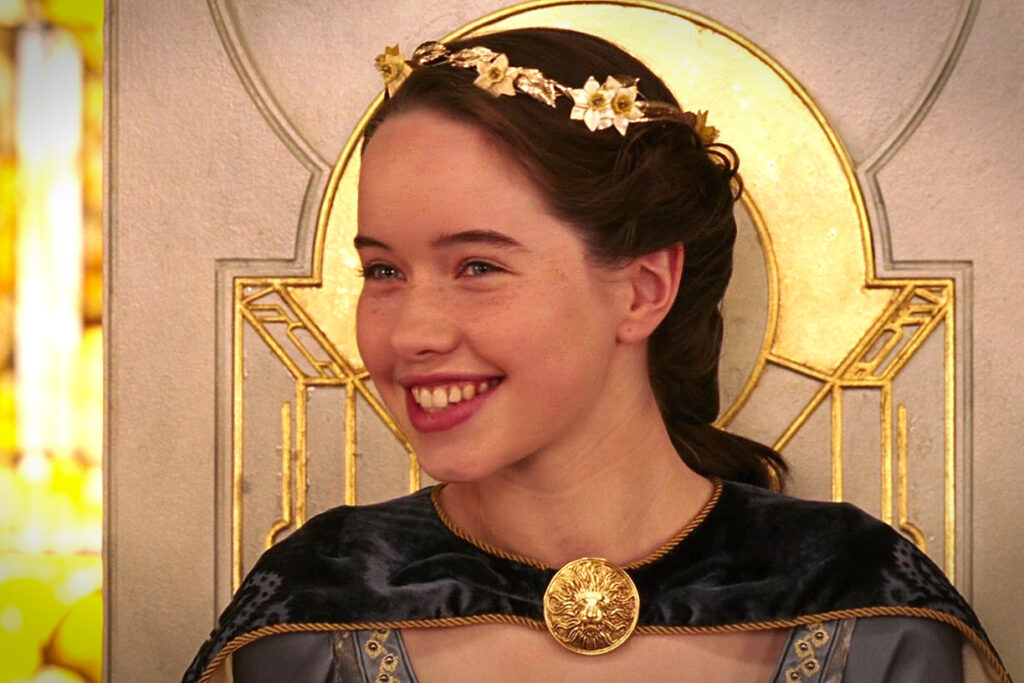 Don't get me wrong. I love exploring new lands and meeting new characters. But The unexpected appearance of Queen Susan and King Edmund (and even Mr. Tumnus) in The Horse and His Boy feels like coming home.
And then C.S. Lewis follows that up with perhaps the creepiest scene in The Chronicles of Narnia.
But first things first: Your comments. There was that poll in the Facebook group that led to some heated discussion… I'll dare to attempt an explanation. Thanks for posting, everyone. Keep 'em coming.
– Glumpuddle
Think you can stump a NarniaWebber? Send trivia questions to podcast[at]narniaweb.com with "Stump" as the subject.
Voices of NarniaWeb: Send your 1-3 minute audio file to podcast[at]narniaweb.com with "Voice" as the subject. Suggested talking points:
Begin with your name/alias and location (country or state will suffice)
How you discovered Narnia, first impressions
Favorite book, character, scene
Anything else you'd like to say about Narnia, what it means to you, your reactions to the movies, etc.
The C.S. Lewis Minute is brought to you by William O'Flaherty from EssentialCSLewis.com.
Be a talking beast! Post a comment below or in the Facebook group.
Podcast: Play in new window | Download
Subscribe: Apple Podcasts | Android | RSS