Prince Caspian 10th Anniversary Commentary | Talking Beasts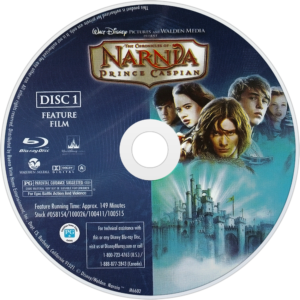 Audio Commentary
Yes, really. Disney/Walden's divisive The Chronicles of Narnia Prince Caspian recently turned 10.
This episode of Talking Beasts: The Narnia Podcast can be synchronized with your DVD*, Blu-ray, or digital file of Prince Caspian. The audio is taken from the Prince Caspian Watch Party that was live streamed on May 12, 2018. (View the video here)
And, here is the commentary we recorded back in 2008.
* Note: If you purchased a DVD outside the United States, it may be a PAL DVD which means it plays slightly faster and will not sync up with this commentary.
Podcast: Play in new window | Embed