VOTE for Narnia! PBS Series The Great American Read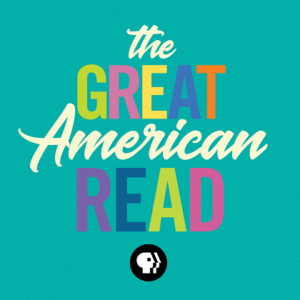 It's time for NarniaWebbers to head to the polls!
This September, PBS will be launching a new series called "The Great American Read" and the one volume edition of The Chronicles of Narnia has a chance to win as the nation's best-loved book in the series finale on October 23rd.
At the end of the latest podcast episode, Douglas Gresham said, "If anyone on NarniaWeb wants to vote, please do!"
THE GREAT AMERICAN READ is an eight-part series that explores and celebrates the power of reading, told through the prism of America's 100 best-loved novels (as chosen in a national survey). It investigates how and why writers create their fictional worlds, how we as readers are affected by these stories, and what these 100 different books have to say about our diverse nation and our shared human experience.  
HOW TO VOTE:
– The Great American Read website (Search: "Narnia")
– Facebook or Twitter using the hashtag #VOTENarnia.
You may vote once per day on each of these platforms.
Voting is eligible to individuals in the United State and Canada. For more information, check out the How to Vote FAQs.
#VOTENarnia and show the world that Aslan is on the move!