Max McLean on 'The Most Reluctant Convert' Stage Play | Talking Beasts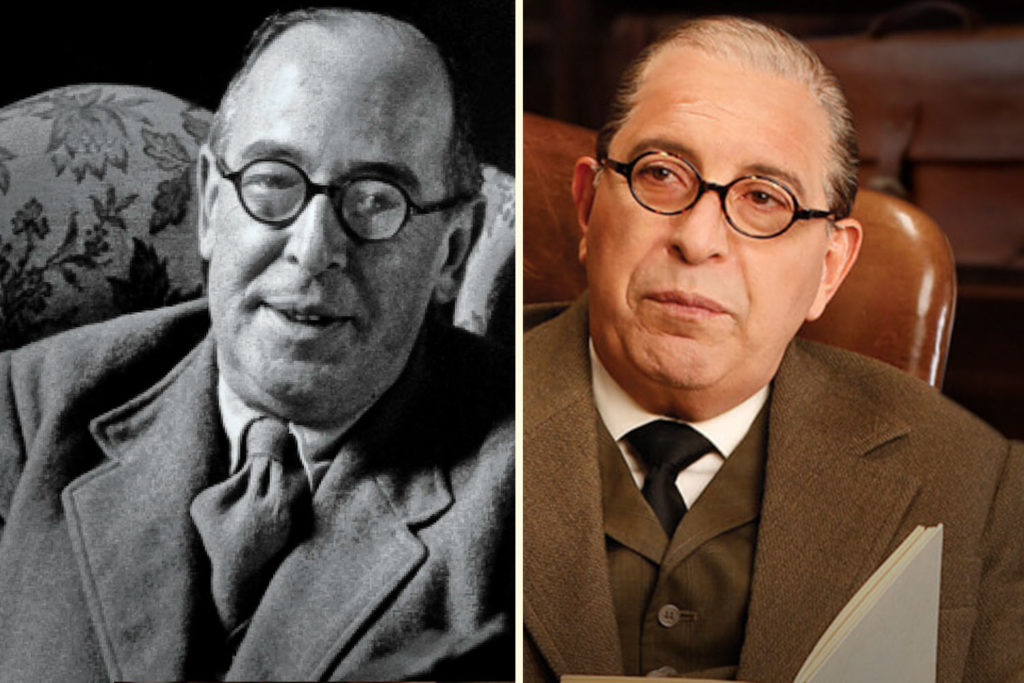 Podcast: Play in new window | Embed
How did C.S. Lewis go from being an atheist to one of the most influential Christian writers of the century? "He concluded," Max McLean explains, "that either there was no god behind the universe, a god indifferent to good an evil, or an evil god. That was his position at his maturest atheistic stage."
McLean wrote and performed The Most Reluctant Convert, a stage production that has been touring the United States. In the one-man show, he plays C.S. Lewis reflecting on the major events in his long journey from atheism to Christianity. Listen to the discussion below and read NarniaWeb's review of the play.
Amazon Prime members can stream the play online for free. Everyone else can order the DVD.
McLean is the founder of Fellowship for Performing Arts. He has also done stage adaptations of The Great Divorce and The Screwtape Letters. Check out an interview with Max about The Screwtape Letters on the All About Jack podcast.