The 8th Narnia Book C. S. Lewis Started Writing | Talking Beasts
Podcast Discussion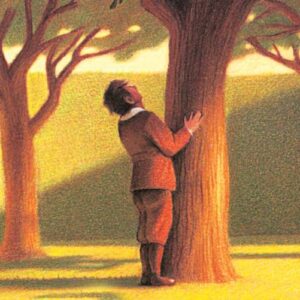 Did you know that C. S. Lewis' first idea for a follow-up to The Lion, the Witch and the Wardrobe didn't see the light of day… until after his death?
The so-called "Lefay Fragment" tells the story of a boy who has the ability to talk to trees and animals in our world. Yes, that's right: Talking trees and animals in our world.
The unfinished manuscript was published in Walter Hooper's book Past Watchful Dragons: The Narnia Chronicles of C.S. Lewis thirty years later. This is also where the Narnia timeline first appeared.
In this episode, Rilian and Glumpuddle give an overview of the manuscript and discuss your ideas for more Narnia books that were posted in the Talking Beasts Facebook group. Listen and post a comment!
Podcast: Play in new window | Embed