When the World is Ending and We Don't Care | Talking Beasts
This Fall, look for new episodes of Talking Beasts: The Narnia Podcast every 7th and 17th.
---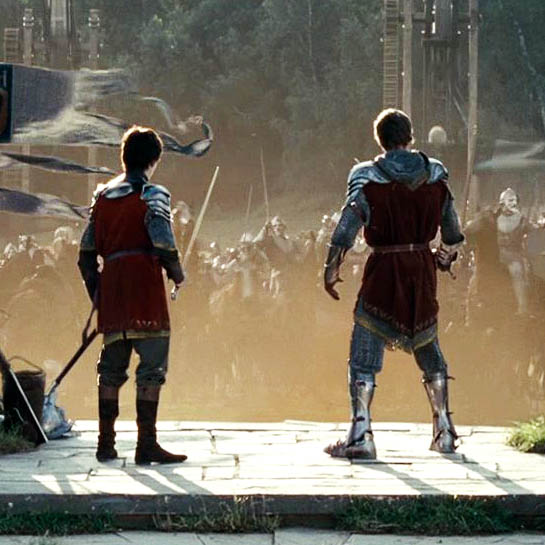 Podcast Discussion:
The Horse and His Boy, Ch. 10
At this point in The Horse and His Boy, the stakes get raised. No longer is it simply the story of Shasta, Bree, Aravis, and Hwin quietly sneaking their way to freedom. Now they must race to save Narnia before it's too late.
In stories, it is often easier to get emotionally invested in just a few characters than it is to care about the fate of the entire world. Is this only true in fiction? Or does it also apply to the real world? Listen to Rilian and Glumpuddle's discussion below. (And then post a comment!)
Something Else: Do you have an idea for a non-Narnia topic? Post a comment below or in the Talking Beasts Facebook group .
Listen:
Podcast: Play in new window | Embed