Should Netflix Reboot Narnia? | Talking Beasts
UPDATE: 12 days after this episode was recorded, the rumor was confirmed. Narnia is headed to Netflix.
---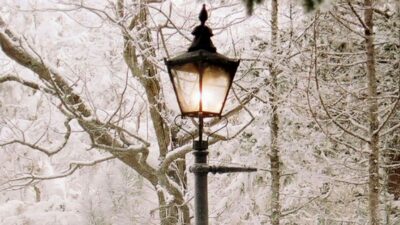 NarniaWeb was plunged into chaos this week when a rumor hit that Netflix is developing a series based on The Chronicles of Narnia by C. S. Lewis. If this is true, what is next for Narnia? Which book would Netflix do first?
This rumor has deeply divided fans. In this special edition of Talking Beasts: The Narnia Podcast, Glumpuddle and Gymfan examine the reaction and offer their own.
Podcasters: Glumpuddle, Gymfan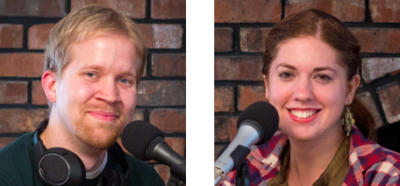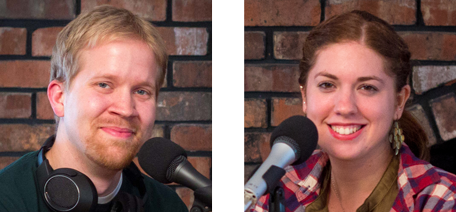 Listen:
Podcast: Play in new window | Embed