Glumpuddle on The Lamp-Post Listener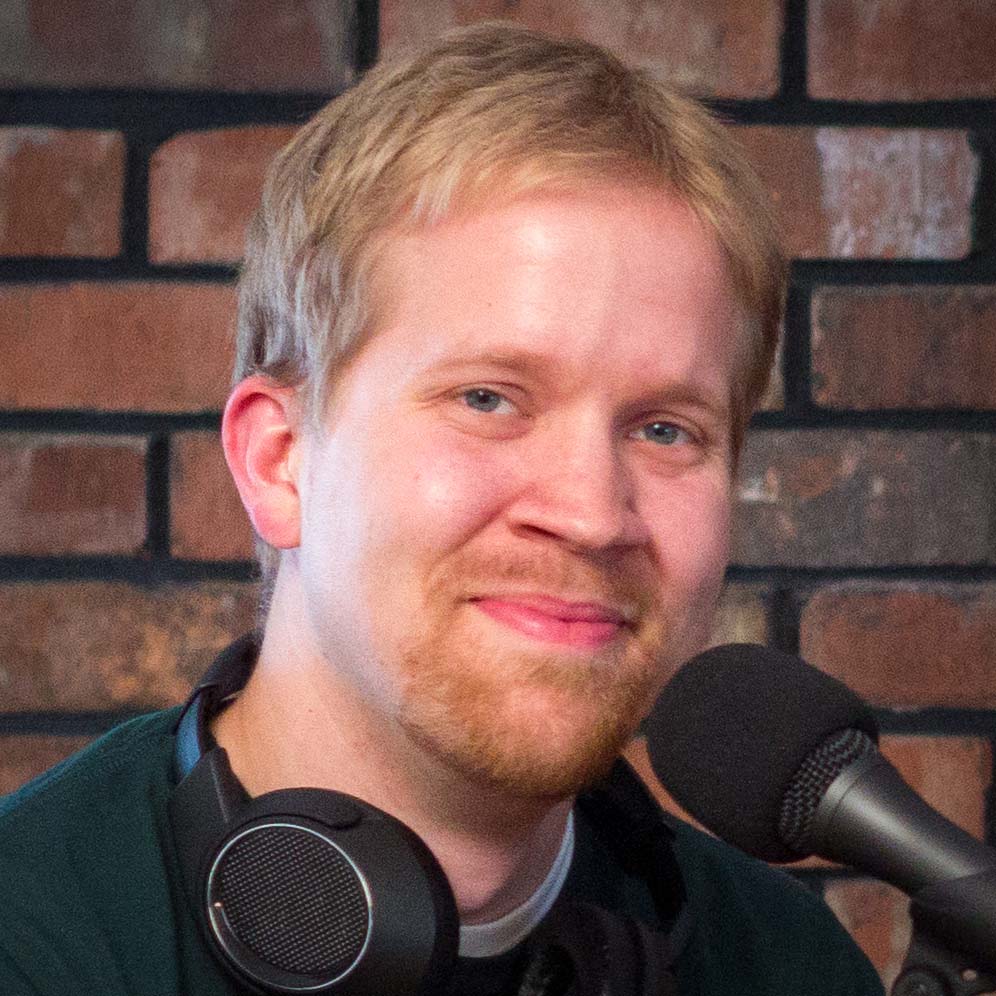 Hi NarniaWebbers. I recently had the pleasure of appearing on The Lamp-Post Listener, another podcast focusing on The Chronicles of Narnia by C. S. Lewis.
We discussed the final chapter of The Lion, the Witch and the Wardrobe. Listen and post a comment here!
Talking Beasts will be back on November 7. We will be discussing the two Narnia reading orders.
-Glumpuddle
---
Subscribe to The Lamp-Post Listener:
Apple Podcasts | Google Play | Spotify |
Podcast Website | Stitcher Radio | YouTube