PBS's The Great American Read Results: Narnia is No. 9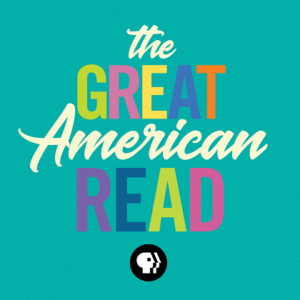 Last Summer on Talking Beasts: The Narnia Podcast, Douglas Gresham (stepson of C. S. Lewis) called on NarniaWebbers to support Narnia in PBS's Great American Read.
And you responded! The Chronicles of Narnia by C. S. Lewis placed 9th on a list of one hundred beloved books. Thanks for voting, NarniaWebbers!
Over 4 million votes were cast. Here is the top ten:
1. To Kill a Mockingbird
2, Outlander
3. Harry Potter
4. Pride and Prejudice
5. The Lord of the Rings
6. Gone with the Wind
7. Charlotte's Web
8. Little Women
9. The Chronicles of Narnia
10. Jane Eyre