Does it Matter Which Narnia Book is Read First? | Talking Beasts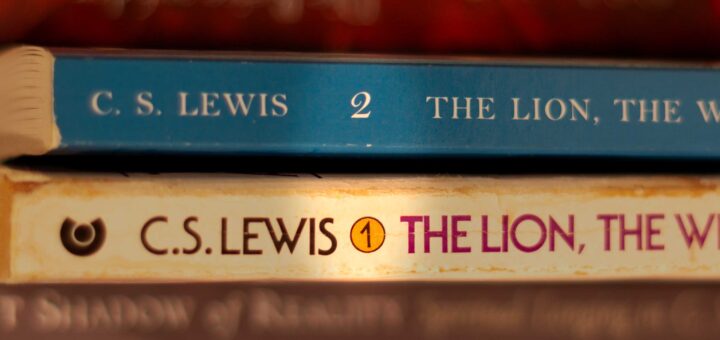 In 1994, HarperCollins re-numbered The Chronicles of Narnia books to chronological order. They initially said the decision was "in compliance with the original wishes of the author, C.S. Lewis"… but is that actually true?
Most fans and scholars agree that The Lion, the Witch and the Wardrobe should be read first. But, how important is this issue? Would it be worthwhile to change the order back?
Listen to the discussion and then post a comment!
Thanks to Dr. Michael Ward (Planet Narnia) for appearing in this episode.
Podcast: Play in new window | Embed