Was Dawn Treader a Bad Movie? | Talking Beasts
Posted December 7, 2018 4:00 am by Glumpuddle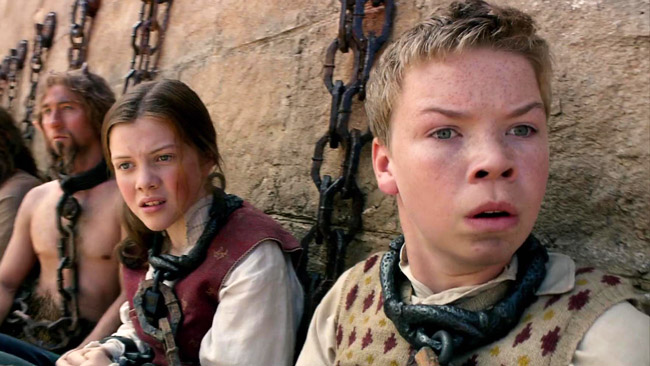 8 years ago, Fox/Walden's The Chronicles of Narnia: The Voyage of the Dawn Treader opened to mixed reviews and disappointing box office. A recent poll indicates that the majority of our listeners have an unfavorable opinion of the movie.
At that time, two NarniaWeb podcasters walked out of the theater with completely opposite reactions. Has time changed opinions at all? Listen to the discussion and post a comment!
Something Else: Favorite TV shows
Voices of NarniaWeb: Send your 1-3 minute audio file to podcast[at]narniaweb.com with "Voice" as the subject. Share your hopes and concerns about the upcoming Netflix adaptations.
Podcasters: Glumpuddle, Gymfan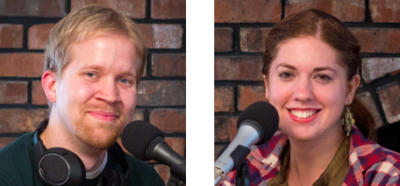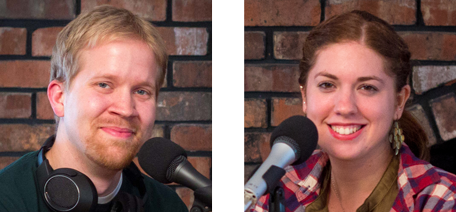 Support the Podcast!
Talking Beasts mugs are now available! Order before Dec. 31 to get free shipping to the United States.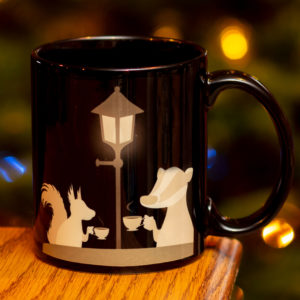 Listen:
Podcast: Play in new window | Download
Subscribe: Apple Podcasts | Android | RSS