Why Aslan is Hard to Get Right | Talking Beasts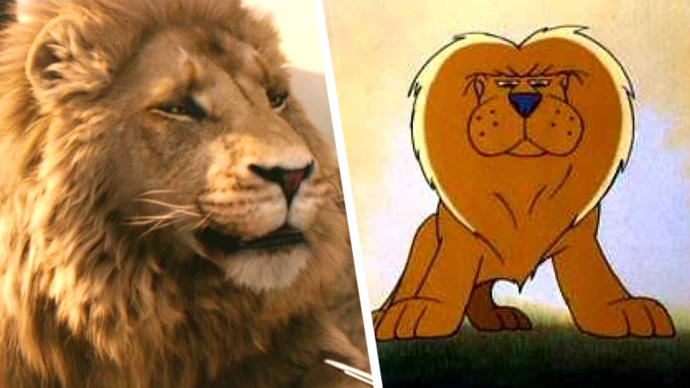 Aslan is the only character to appear in all seven of The Chronicles of Narnia by C. S. Lewis. Several actors, including David Suchet and Liam Neeson, have taken on the role.
What makes the character so tricky to get right? Which portrayal of Aslan is the best? Listen below and post a comment!
This episode concludes Season 3. Thanks for listening, everyone! We will be back next year. Visit the Facebook group for more discussion. And, check out these other C.S. Lewis podcasts: All About Jack, The Lamp-post Listener, The Eagle and Child, and Wade Center Podcast.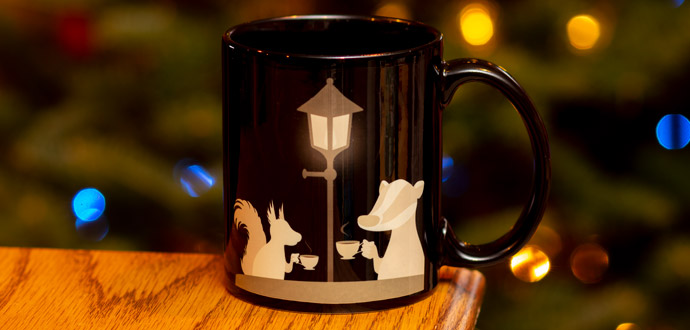 Listen:
Podcast: Play in new window | Embed