Georgie Henley Cast in "Game of Thrones" Prequel
According to The Hollywood Reporter, Georgie Henley has been cast as a series regular in the Game of Thrones prequel series.
There is not yet any information about what role Henley will be playing, but secrecy about anything in the production is usual for Game of Thrones.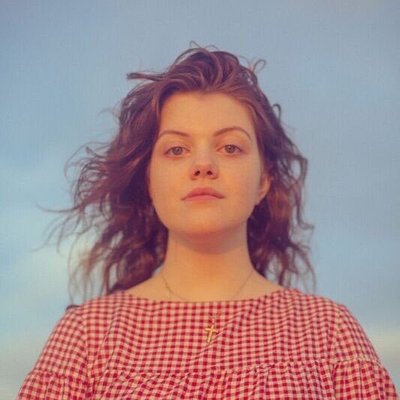 This will be the first time Henley has returned to the fantasy genre on both the large and the small screen since The Voyage of the Dawn Treader.