Netflix News Roundup: 10 Oscar Nominations for 'Roma'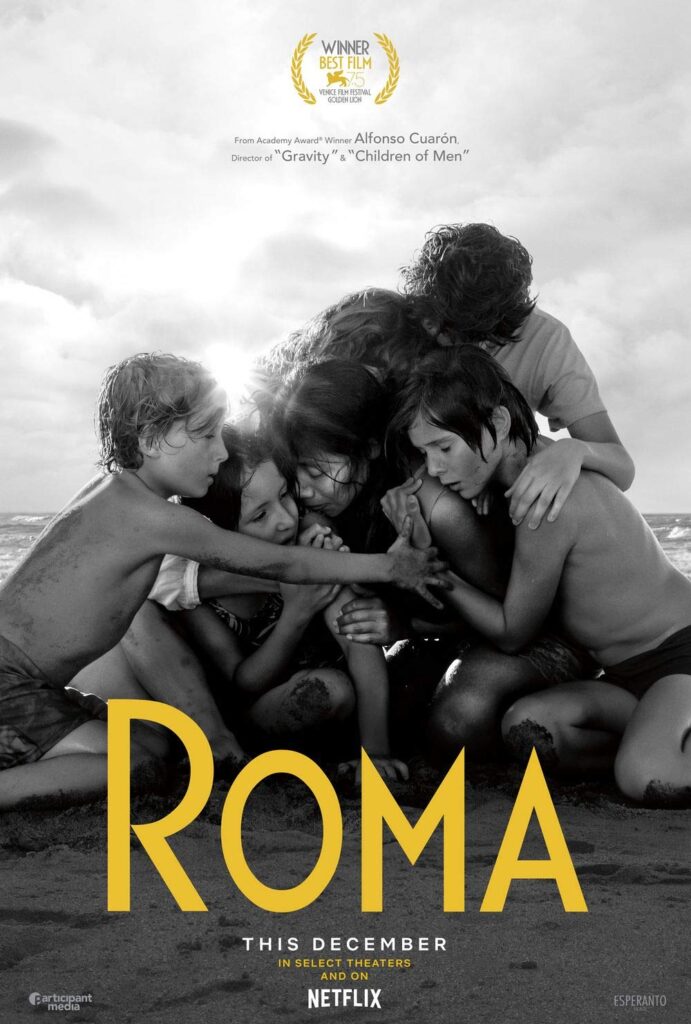 We are still waiting on Netflix to reveal more details on their plans for The Chronicles of Narnia, but the streaming giant has not been idle for the past few months…
Roma, directed by Alfonso Cuarón, became the first Netflix Original Movie to be nominated for an Academy Award. In fact, it received 10 nominations including Best Picture.
Ted Sarandos on Theatrical Releases
Netflix's chief content officer said:
"I love the theatrical experience and we're not in conflict with anyone, I think we're a complement to each other. [Roma] is awesome on the big screen, but most of the world does not have access to do that. What I want to do is connect people with movies they're going to love. And they're going to love 'Roma.' They're going to love it on their phone, they're going to love it on a huge big screen."
Could Narnia get a theatrical release like Roma?
Netflix is extending the Roald Dahl universe of stories for global family audiences with an exclusive new slate of original animated event series, based on the books from the acclaimed and award-winning author's best-selling library, including Charlie and the Chocolate Factory, Matilda, The BFG, The Twits, and many other beloved titles.
Netflix has cancelled many of its Marvel shows. Most surprising of all, Daredevil was cancelled in the wake of critical acclaim for Season 3.
See the trailer for the upcoming adaptation of the 90s computer game, Where in the World is Carmen Sandiego? In addition to the animated series, a live-action movie is also in the works.
Netflix's cheapest basic plan will cost $9, up from $8; its most popular HD standard plan will cost $13, up from $11; and its 4K premium plan will cost $16, up from $14.
Grishaverse Novels

Another fantasy series is coming to Netflix. "The plan is for these eight episodes to adapt aspects of [Leigh] Bardugo's Shadow and Bone trilogy and parts from her two Six of Crows novels."
Do you have a story to share? Contact us at spy[at]narniaweb.com!