Submit Questions for Narnia Trivia Competition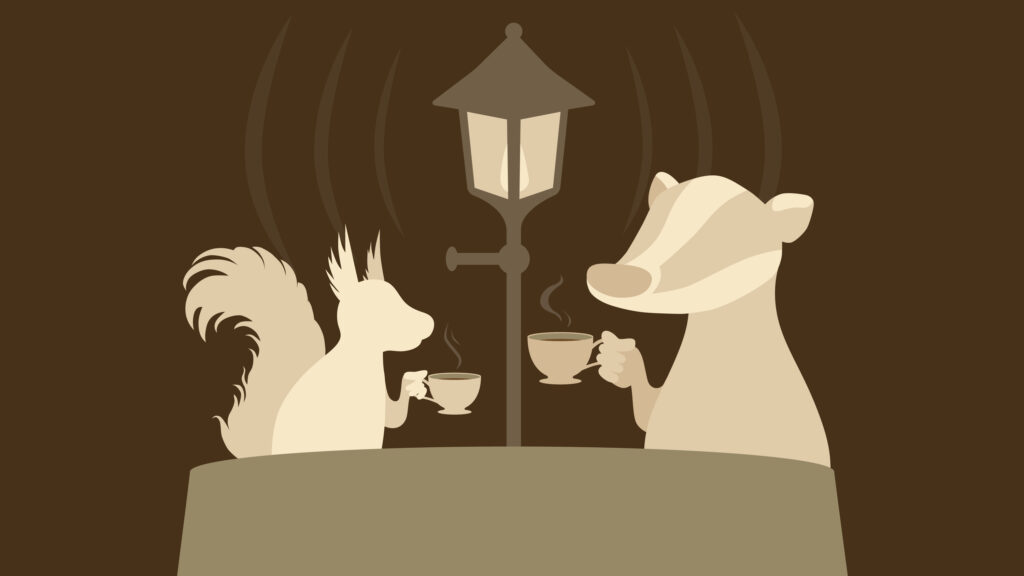 How deep is your Narnia knowledge? Can you stump the hosts of Talking Beasts: The Narnia Podcast?
Submit Narnia trivia questions for our Stump a NarniaWebber competition between Glumpuddle, Rilian, and Dot. The selected trivia questions will be posed to the contestants in a special game show style episode!
Questions must be submitted by February 15.
The video-episode will be posted on March 17.
Submit questions at narniaweb.com/stump.