Last Chance to Submit Narnia Trivia Questions!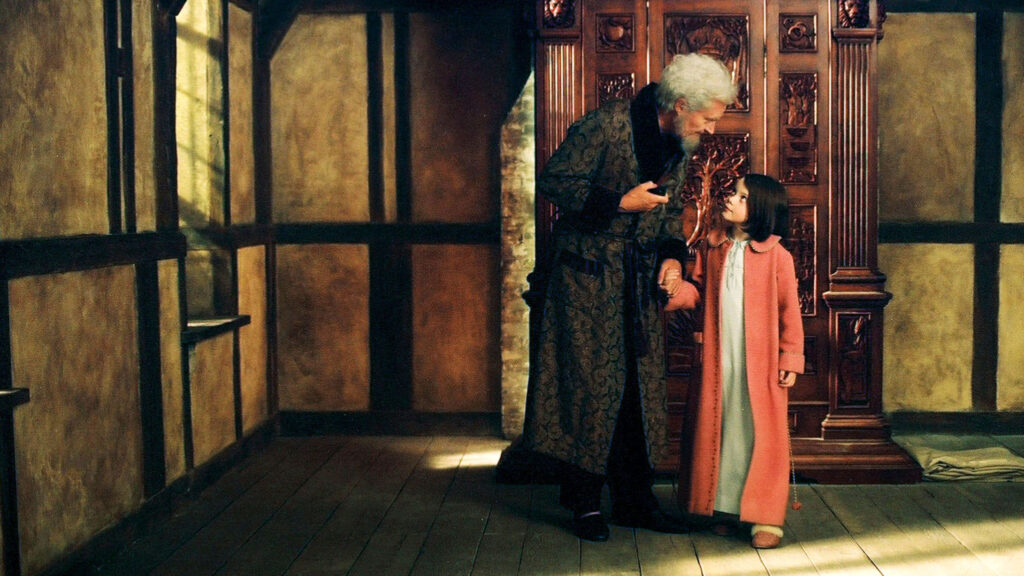 Time is running out to submit trivia questions for the special "Stump a NarniaWebber" episode of Talking Beasts: The Narnia Podcast. We think this is going to be a lot of fun and we hope you will all participate!
Questions must be in by this Friday, February 15, 11:59pm EST.
Send here: narniaweb.com/stump. (No limit)
Selected questions will be posed to Rilian, Glumpuddle, and Dot in a competition to see which podcaster has the most Narnia knowledge! The video will be posted on March 17.
Anything Narnia-related is fair game. Books, movies, behind-the-scenes facts, filmmakers, actors, C.S. Lewis' life, etc.
A note on difficulty level: Ideally, the answers should not be immediately obvious to a person who has read the books and seen the movies a couple times, but shouldn't require a photographic memory ether. If you are unsure if a question is too difficult, making it multiple-choice might help. (If we edit your question, you will still receive credit on the show)