"The Four Loves" Ballet
An original ballet based on C.S. Lewis' The Four Loves is being brought to the stage by the Turning Pointe School of Dance in Michigan.
A year in the making, with rights formally granted by the CS Lewis Foundation in England, this original full length ballet by Turning Pointe School of Dance Resident Choreographer, Tess Sinke, explores the nature of love from a Christian perspective. Experience Lewis' three human loves – Affection, Friendship, Eros, and the Divine love – Charity through the intricate interplay of powerful music, colorful costumes, and complex choreography.

http://turningpointedance.org/spring-ballet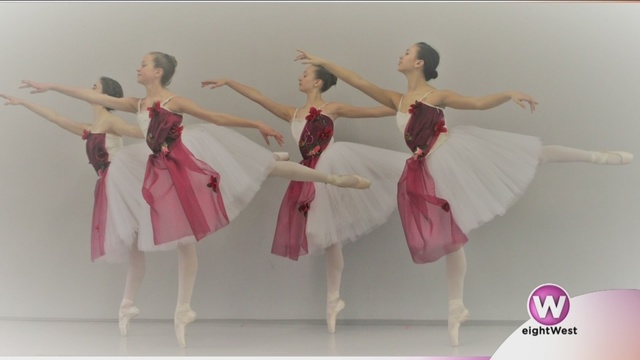 A local news channel has a video interview with staff and a member of the cast with promotional photos. During the interview they talk about the process of getting approval from the C.S. Lewis Foundation.
"We had to send them basically a blueprint of the ballet and get it all approved and official," Sinke said.
The ballet has four performances scheduled April 25-27.
Tickets are available at tickets.hope.edu