C.S. Lewis Not a Character in Tolkien Biopic
Many fans of J.R.R. Tolkien, C.S. Lewis, and the other Inklings have wondered if Tolkien and Lewis' friendship would be featured in the new biopic, Tolkien. Their relationship is not covered in the film.
Instead, Tolkien focuses on Tolkien's earlier years, with his schooldays and his experience WWI being the primary focuses.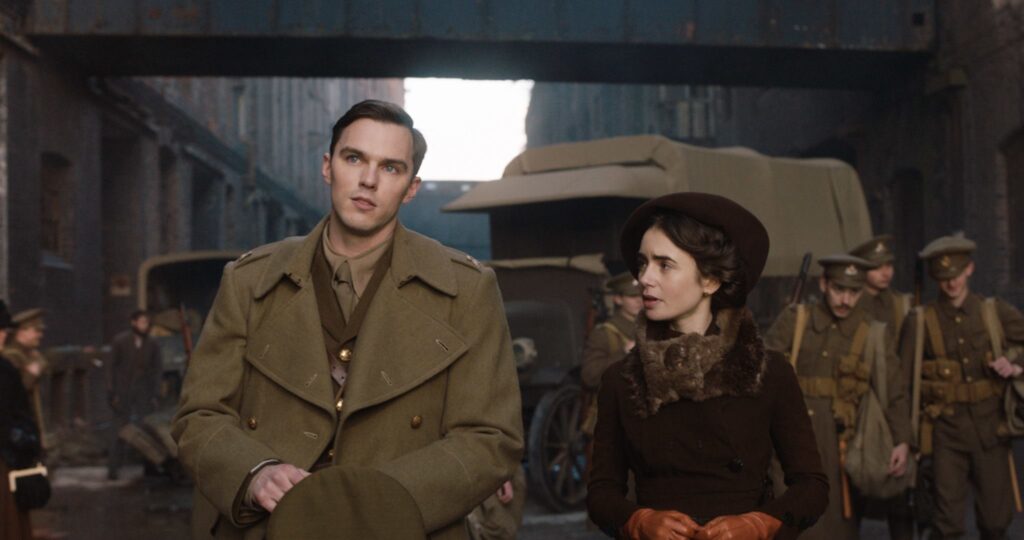 The director, Dome Karukoski, did address why the film did not include Lewis as a character in an article on deseretnews.com.
"In all honesty, (the film is) almost two hours and C.S. Lewis would have added another 45 minutes," Karukoski said.

desertnews.com
Tolkien will be released in theaters on May 10.