C. S. Lewis Wrote Unusual Battle Scenes | Talking Beasts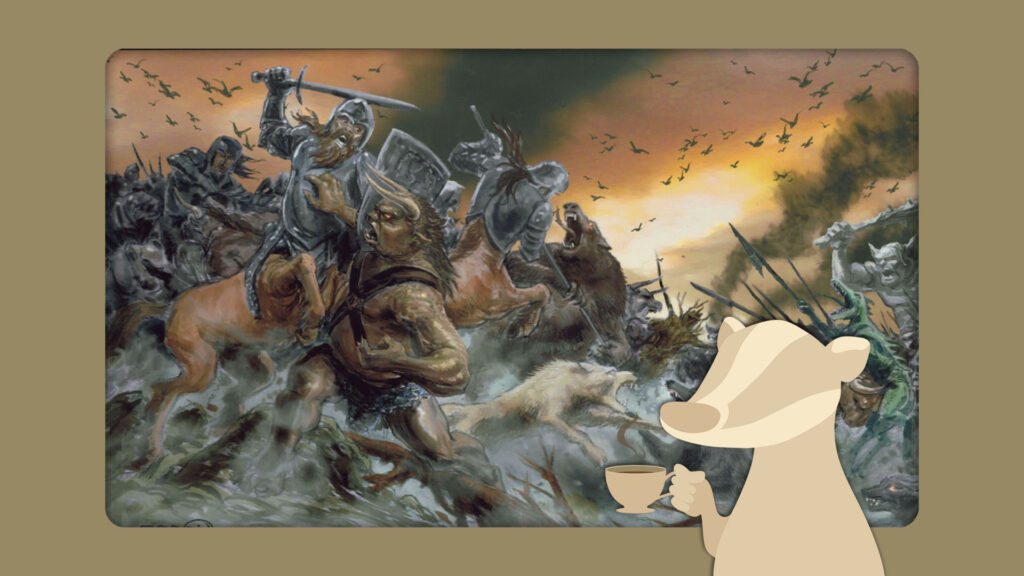 Podcast Discussion
We have finally reached the climactic battle in our commentary on The Horse and His Boy, which is a good example of how C. S. Lewis often told his stories from surprising perspectives.
Listen to the discussion and post a comment!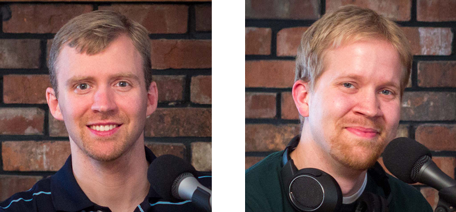 Next Episode: June 7
We will be reviewing the animated adaptation of The Lion, the Witch and the Wardrobe, now in its 40th anniversary.
Podcast: Play in new window | Embed