NarniaWeb Rebooted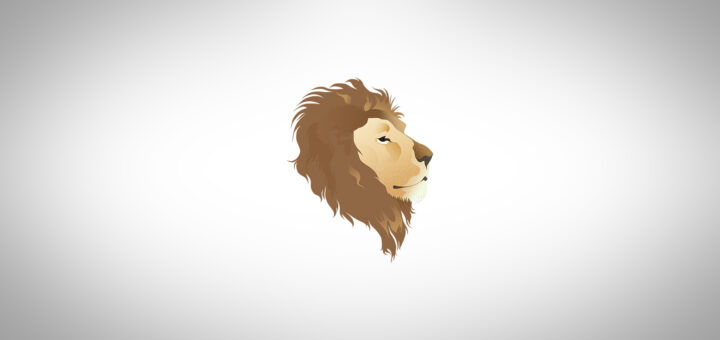 You probably noticed that NarniaWeb.com has received a fresh coat of paint. We hope you like it!
The site was last updated in 2009 when social media and mobile devices were a little less prevalent. We have been working on a new interface for months and hope it will result in a more seamless experience for NarniaWebbers.
This redesign was a team effort, but The Rose-Tree Dryad took the lead creatively and technically. (And this is a good opportunity to acknowledge AJAiken, who designed the new NarniaWeb lion and Talking Beasts logo.)
You can help us by reporting errors here. There are still things to fine-tune, so please be patient as we work out the bugs.
Further up and further in!