Pevensie Actors Filming "Something Really Exciting"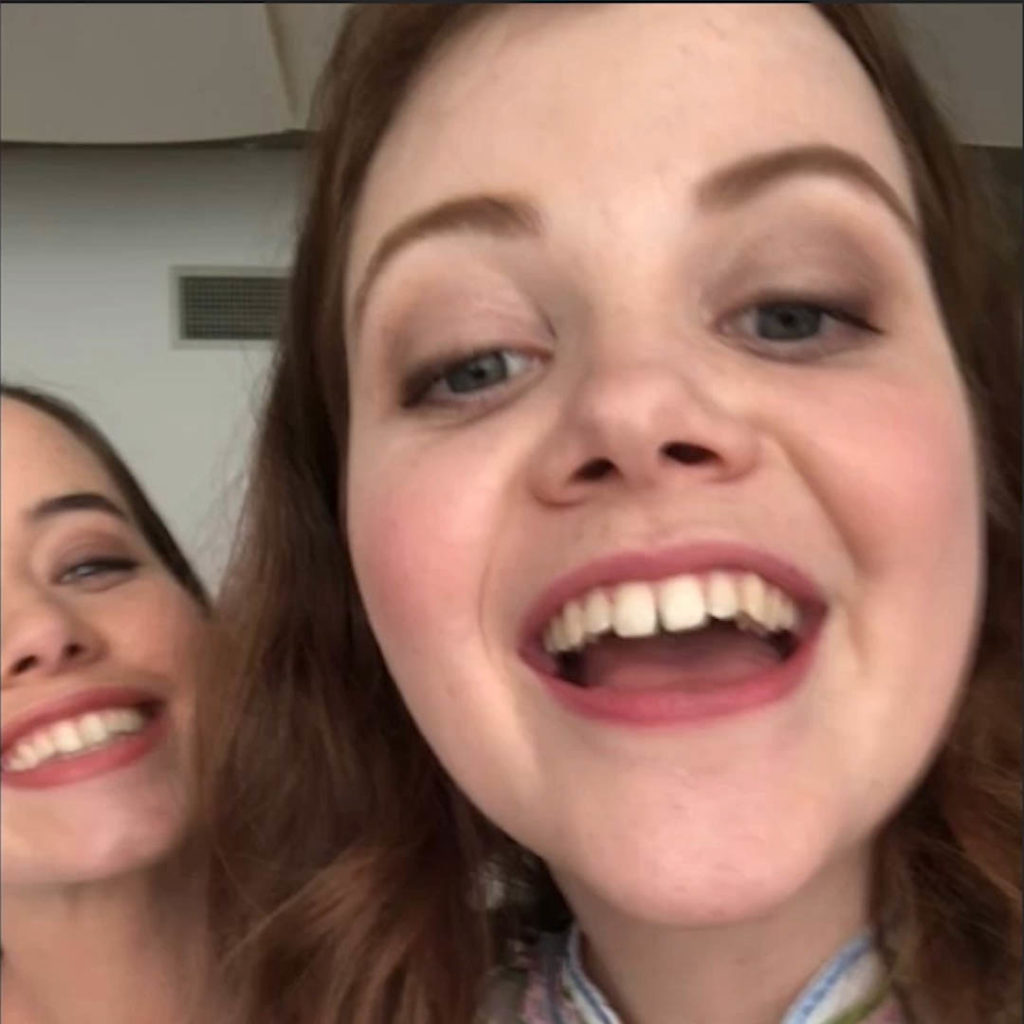 Georgie Henley (Lucy), Anna Popplewell (Susan), and William Moseley (Peter) have reunited again. And apparently they are working on something for fans. In a candid behind-the-scenes video, Georgie told her Instagram followers:
"Guys, we filmed something really exciting for you. And Skandar couldn't make it. Which is so sad. We love you, Skandar. But you guys are going to have a really really fun time."

Georgie Henley
Thanks to Elizabeth for the alert.
UPDATE:
Ben Barnes (Caspian) has posted a photo that also includes himself, Andrew Adamson (Director), and Alina Phelan (Andrew's assistant):
#Narnia reunion 🦁 🧙🏽‍♀️🚪👑 pic.twitter.com/DjNkZ4hgDe

— Ben Barnes (@benbarnes) May 16, 2019
Thanks to 'Louloudi the Centaur' for the alert.
Think you found some Narnia news we missed? Send us a spy report!