See Georgie Henley in "The Spanish Princess"
Here is a new clip of Georgie Henley (still most famous for her portrayal of Lucy Pevensie in Walden's Narnia movies) playing another royal character on the Starz show The Spanish Princess.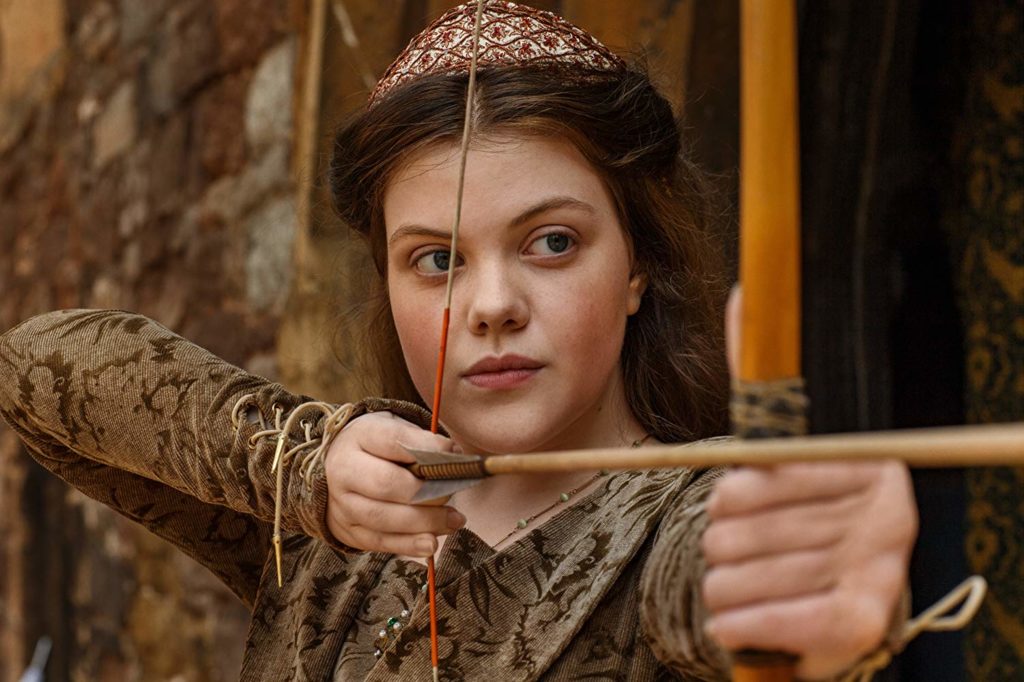 Henley is now the same age as Queen Lucy at the end of The Lion, the Witch, and the Wardrobe (23).
Another fun Narnia fact: Henley is playing Meg Tudor, a historical figure who was a member of the Tudor family after the War of the Roses, a war Lucy references in the Prince Caspian book when Trumpkin is initially trying to explain Caspian's story.
"I see," said Peter. "And Caspian is the chief Old Narnian."

"Well, in a manner of speaking," said the Dwarf, scratching his head. "But he's really a New Narnian, a Telmarine, if you follow me."

"I don't," said Edmund.

"It's worse than the Wars of the Roses," said Lucy.

Prince Caspian: The Return to Narnia, Ch. 3
The Spanish Princess airs on Starz on Sundays at 8pm EDT.