Stephen Thorne, Voice of Aslan, Has Passed Away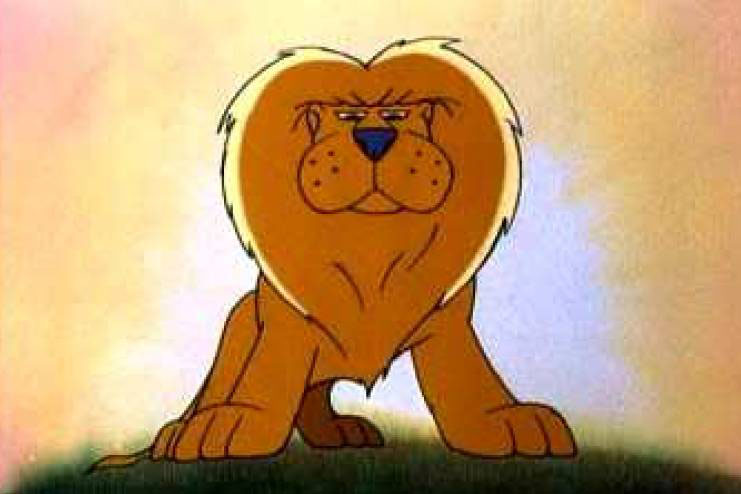 This week, the news broke that actor Stephen Thorne has passed away at the age of 84.
Thorne played Aslan in the animated adaptation of The Lion the Witch and the Wardrobe (1979) as well as BBC Radio 4's Tales of Narnia (1988-1997).
He also voiced Treebeard in BBC's The Lord of the Rings radio drama (1981).
Thanks to 'nicole_reed' for the alert.