Matthew Aldrich is "Creative Architect" of Netflix's Narnia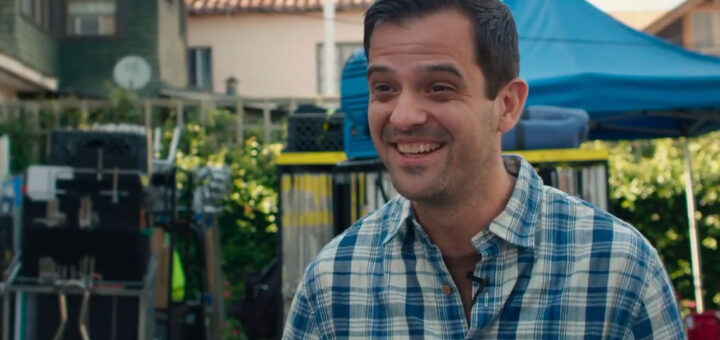 Matthew Aldrich has been chosen to oversee Netflix's The Chronicles of Narnia adaptations.
Aldrich will work across both series and film and serve as a creative architect on all projects under the deal.

Narnia.com
Read full story at The Hollywood Reporter.
Aldrich co-wrote Disney/Pixar's Coco (2017), which won the Academy Award for Best Animated Feature. More recently, he adapted Spinning Man (2018) for the screen. Prior to that, he penned Cleaner (2007) starring Samuel L. Jackson.
Thanks to 'narnia fan 7' for being the first to send us an alert.
Where should Netflix start their Narnia reboot? Here's what we think.