Top Performances in the Narnia Movies | Talking Beasts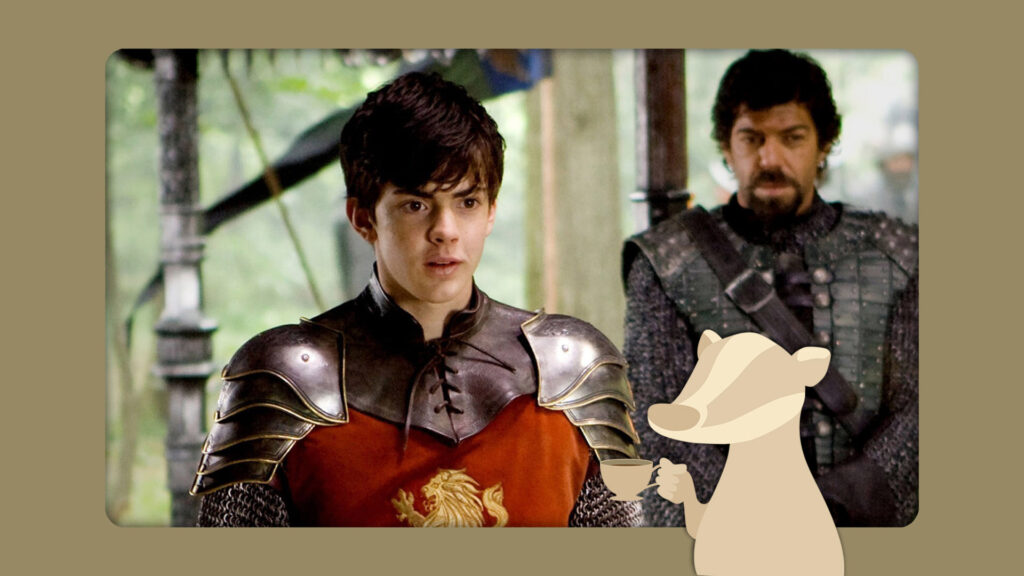 Podcast Discussion
One of the most exciting aspects of an adaptation is watching flesh-and-blood actors bring beloved characters to life. In this episode, we rank our favorite actors in The Chronicles of Narnia movies.
Disagree with our list? Tell us how wrong we are in the comments.
Vote for your favorite Narnia character in the new Narnia Facebook Group.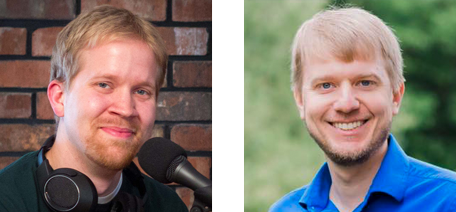 Listen:
Podcast: Play in new window | Embed