Is Death Normal? | Talking Beasts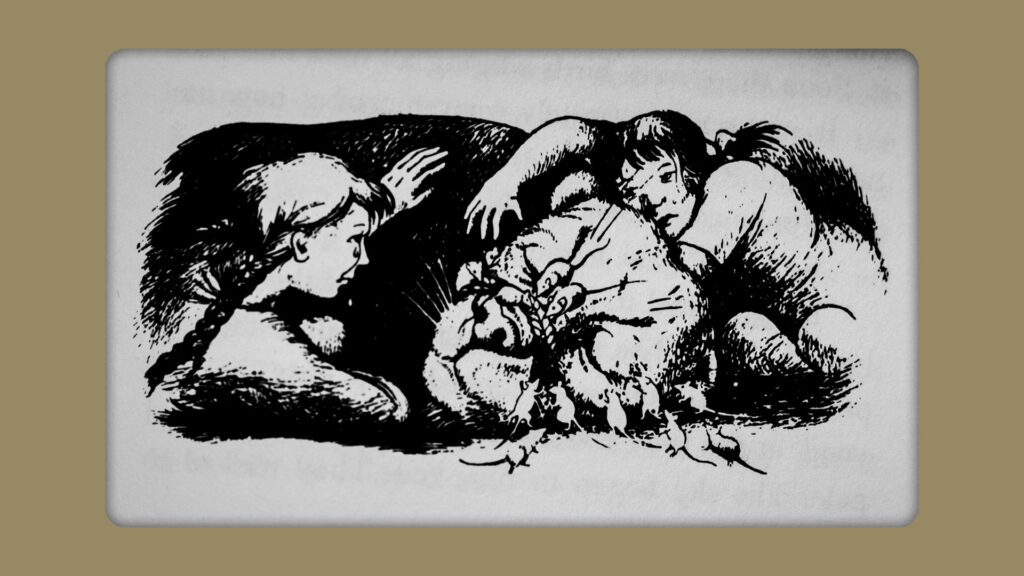 The NarniaWeb family is grieving. "Rilian," founder and co-host of this podcast, very suddenly lost his 2-year-old son on Saturday. Just 11 days after the birth of his second child.
We are asking listeners of Talking Beasts to consider making a donation to Rilian and his family as they mourn. This gift will help cover funeral and related expenses.
Donate here: gf.me/u/uk5p9z
UPDATE: The gift has been sent to Rilian. Thanks, everyone.
The episode originally planned for today has been postponed. Instead, Glumpuddle has some reflections:
Podcast: Play in new window | Embed