Will Poulter Cast in Amazon's The Lord of the Rings Series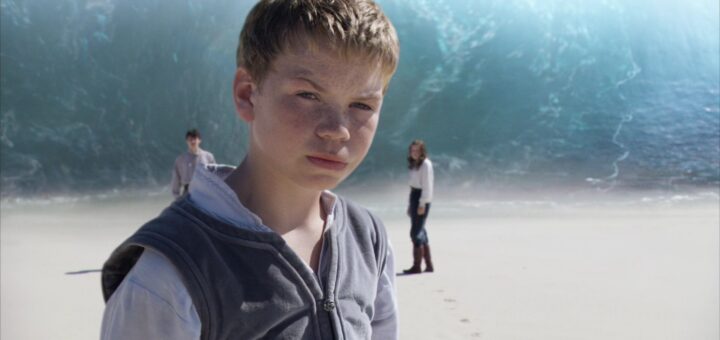 Will Poulter, who played Eustace in The Chronicles of Narnia: The Voyage of the Dawn Treader, has been cast in Amazon's The Lord of the Rings prequel series. According to Variety, he has a "lead role." Amazon has not revealed any details about Poulter's character.
Little is known about the storyline of the series except that it will take place in the Second Age of Middle-Earth. A release date has not been announced.
Poulter is now 26 years old. This past Summer, he appeared in Midsommer, a folk horror film.
.