"Game of Thrones" Prequel Series with Georgie Henley Cancelled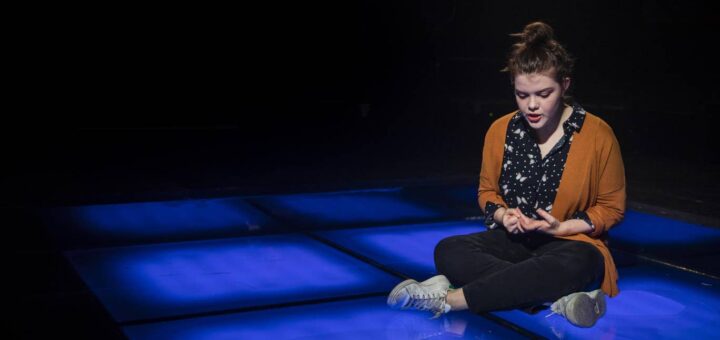 The much anticipated Game of Thrones prequel featuring Naomi Watts and Narnia's own Georgie Henley (Lucy Pevensie) has reportedly been cancelled. According to Deadline, HBO turned down the option to the series after viewing the filmed pilot.
You can follow Georgie on Instagram and Twitter. You will notice that she retweeted a Narnia post on Narnia Day (October 16).