Netflix Paid "Nine Figures" for Narnia Rights?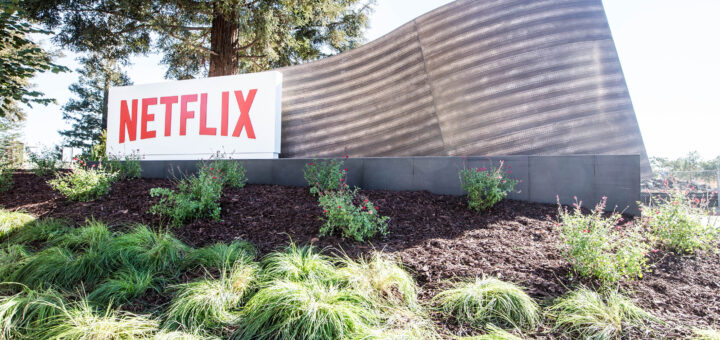 The Hollywood Reporter recently published an article claiming that Netflix paid "nine figures" for the TV rights to The Chronicles of Narnia by C.S. Lewis. Later, The Sunday Times was a little more specific:
Amazon paid $250m for the TV rights to The Lord of the Rings in 2017. […] Netflix paid slightly less for the rights to all the Narnia books.

Stephen Armstrong, The Sunday Times
This number appears to refer only to the price of acquiring the rights. The production budget for Netflix's Narnia would be another matter.
These reports have not been officially confirmed by the studios. Here is everything we know about Netflix's upcoming Narnia adaptations.