Ben Barnes "Wouldn't Mind" Appearing in Netflix's Narnia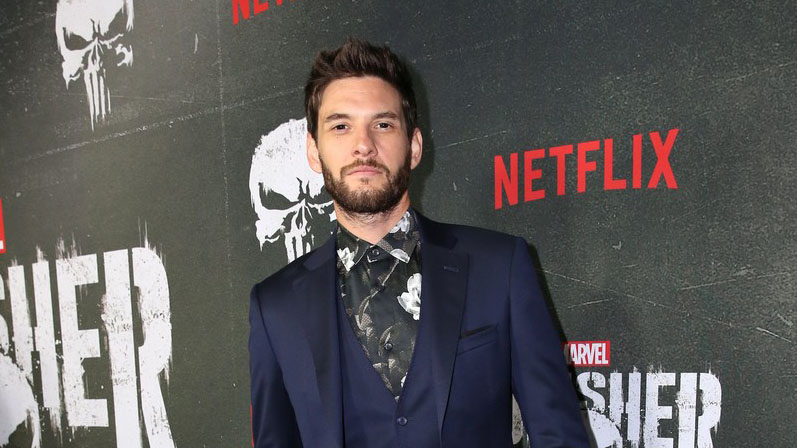 Ben Barnes (Caspian) was recently asked about the possibility of appearing in Netflix's The Chronicles of Narnia movies/series. His response:
"I wouldn't mind. A little nod and a wink is a good thing. I think being in it is a good thing. […] But that halfway in between is not something that I'm… you know, where I'm playing 'the original character that you played's father'. That kind of stuff? I don't know how excited I would be about that."

Ben Barnes
Ben went on to talk about his memories of BBC's Narnia TV series and expressed how excited he is that more Narnia adaptations are coming. "It's probably time to do it again," he said. Read the full article
Discuss in The Narnia Facebook Group
Listen to our conversation with Ben from November 2008.
"They know everything on NarniaWeb."

Ben Barnes, May 2008