NarniaWeb Needs Your Help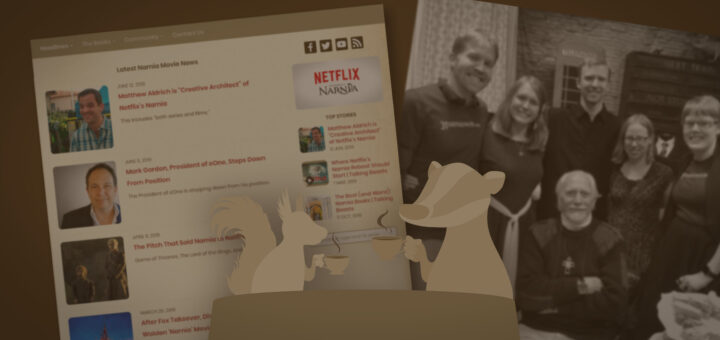 We need your help to keep NarniaWeb.com and Talking Beasts: The Narnia Podcast up and running!
Since 2003, NarniaWeb has mostly relied on advertisements to pay for server space, podcasting equipment, and other expenses. Although they have helped pay the bills, we have never liked seeing ads on the site.
We are switching strategies and launching a Patreon page to ask our readers and listeners for support. Even $1/month helps! If we can raise $300 in monthly pledges, we will remove all ads from NarniaWeb.
Donor benefits include:
Updates on what NarniaWeb is working on – including site changes and occasional rumors we are investigating
Early access to podcast episodes
Optional badge beneath your avatar in the Discussion Forum
Free merchandise
We have big plans for NarniaWeb such as continued coverage of the upcoming Netflix adaptations, finishing the podcast book commentaries, and upgrading the Discussion Forum. We hope you will consider making a donation to help us go further up and further in. Thanks!