6 Scenes We Can't Wait to See in a Narnia Movie Someday | Talking Beasts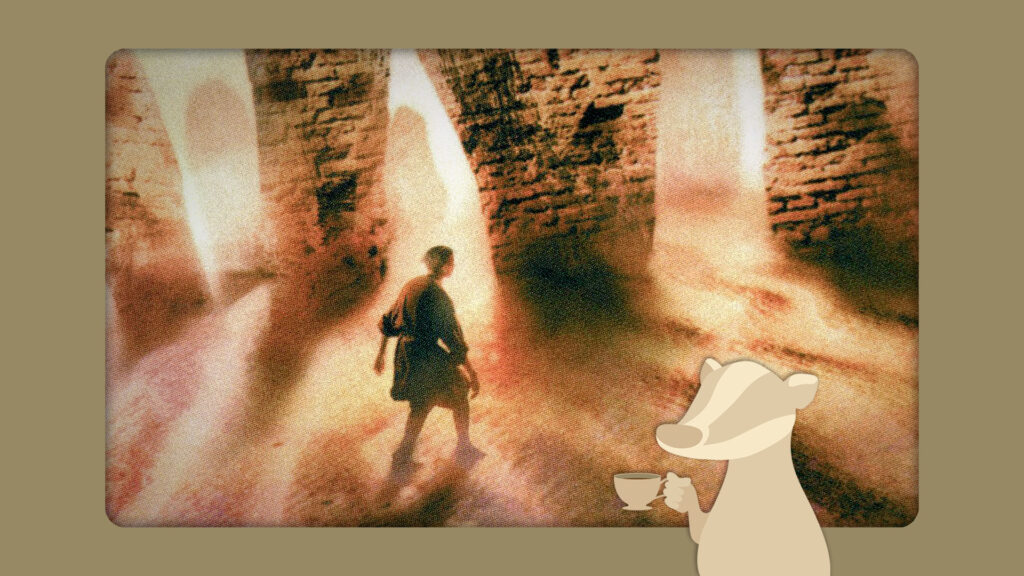 Podcast Discussion
Walden Media had dreams of bringing all seven Chronicles of Narnia books to the big screen, but pulled the plug after just three. The Silver Chair, The Horse and His Boy, The Magician's Nephew, and The Last Battle have never been adapted into films. But, hope remains. In this season finale, the podcasters list six scenes they are most looking forward to someday seeing in a Narnia movie – possibly from Netflix.
Knights and Friends of NarniaWeb received early access to this episode last week. Thanks for your support!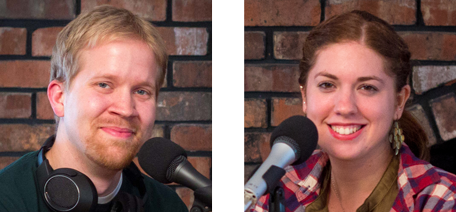 Listen below and then post a comment!
Podcast: Play in new window | Download | Embed
Subscribe: Apple Podcasts | Android | RSS