Does "The Narnia Code" Explain How the 7 Books Fit Together? | Talking Beasts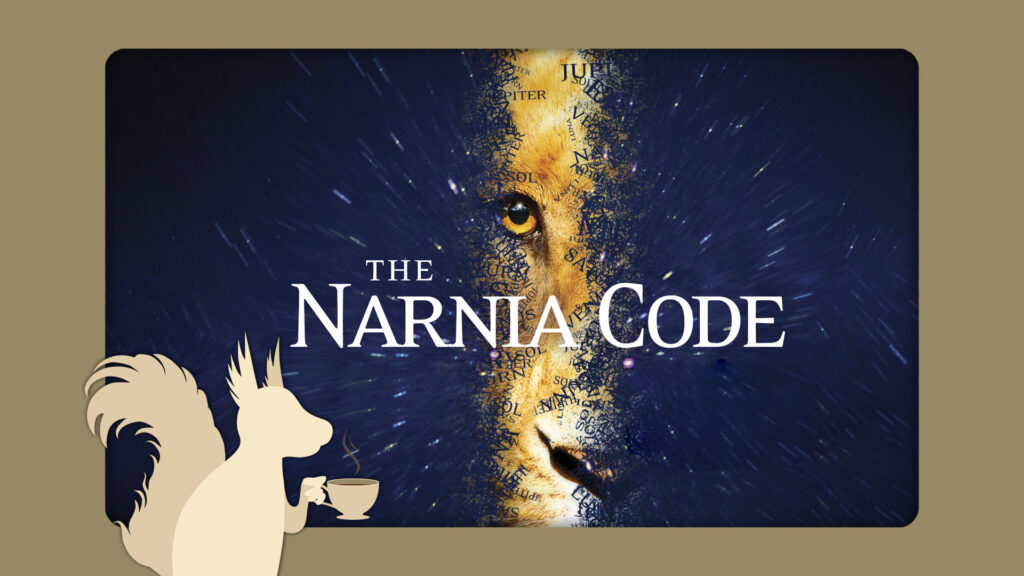 Dr. Michael Ward, a renowned C.S. Lewis scholar, believes that "C.S. Lewis deliberately constructed the Chronicles of Narnia out of the imagery of the seven heavens." He first unveiled his theory in Planet Narnia (2008). Its success prompted a follow-up, The Narnia Code (2010), which is shorter and more accessible to a broader audience.
Is Dr. Ward's theory correct? And if so, does it really matter? Listen below and post a comment.
Guest: David Bates, co-host of Pints with Jack: The C.S. Lewis Podcast and writer of RestlessPilgrim.net.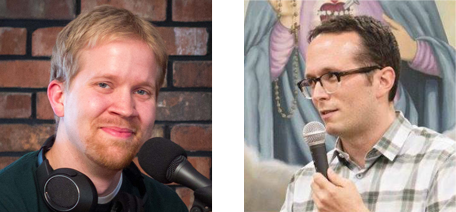 Support this podcast
and receive exclusive benefits
Listen:
Podcast: Play in new window | Embed