Douglas Gresham "Hasn't Heard a Word" on Netflix's Narnia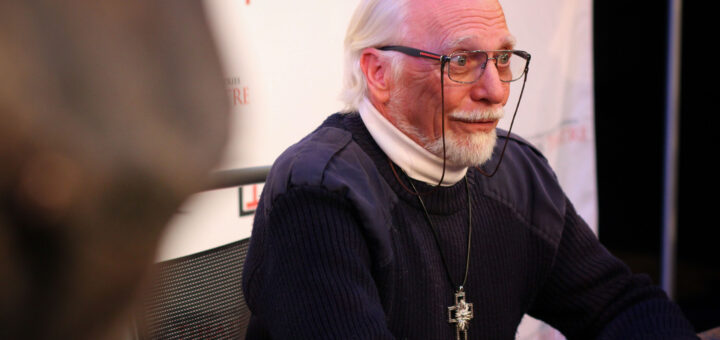 Douglas Gresham, the stepson of C. S. Lewis and executive producer of Netflix's upcoming movies and series based on The Chronicles of Narnia, was recently a guest on The Call to Mastery podcast with Jordan Raynor. During the discussion about his own life and his memories of his famous stepfather, Mr. Gresham also commented on the current stage of development for Netflix's Narnia adaptation:
Jordan Raynor: What is the latest on this partnership between Netflix and the C. S. Lewis Company?

Douglas Gresham: Yeah, to be honest, I can't tell you very much at all. We did the deal quite some months ago and I haven't heard a word since. I mean, I am listed as the producer, but I've heard no word on what they plan to do or how they plan to do it or when they plan to do it for that matter. Looking at things, I don't know whether Netflix is ready to rock 'n roll on this or not, but we will find out in due course.
The exchange begins at the 20:55 mark of the episode. While this podcast was posted yesterday, the conversation was recorded in November of last year.