Flashback: Nicole Kidman Was Rumored to Be Playing the White Witch in 2004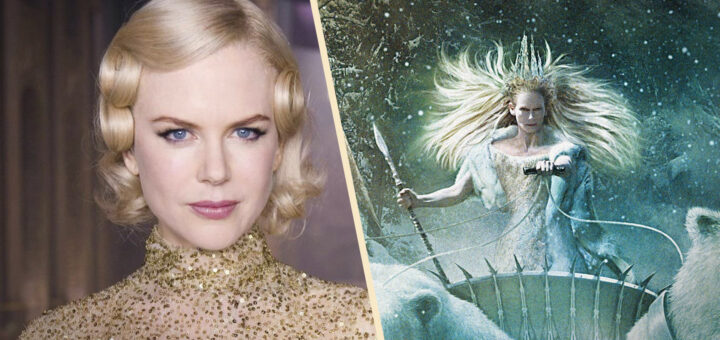 In early 2004, as fans eagerly awaited details about the upcoming movie adaptation of The Lion the Witch and the Wardrobe, a bombshell story landed. It claimed Nicole Kidman (Moulin Rouge!, The Hours) had been cast as The White Witch. The Oscar-winner had reportedly been seen in New Zealand, where filming would take place.
The false report is now believed to be the result of a comical misunderstanding. Watch this video for more details:
Two months later, it was finally announced that Tilda Swinton had been cast in the role. Meanwhile, Kidman would go to play an antagonist in The Golden Compass (2007).
The Archives of Old NarniaWeb
2020 will mark 15 years since the release of The Chronicles of Narnia: The Lion, the Witch and the Wardrobe. Each month, NarniaWeb will look back at notable news and rumors that sent fans reeling as they anticipated Narnia's big screen debut. This first episode is available for all, but the rest of the series will be an exclusive for Friends and Knights of NarniaWeb.