Andrew Adamson Went From Shrek to Narnia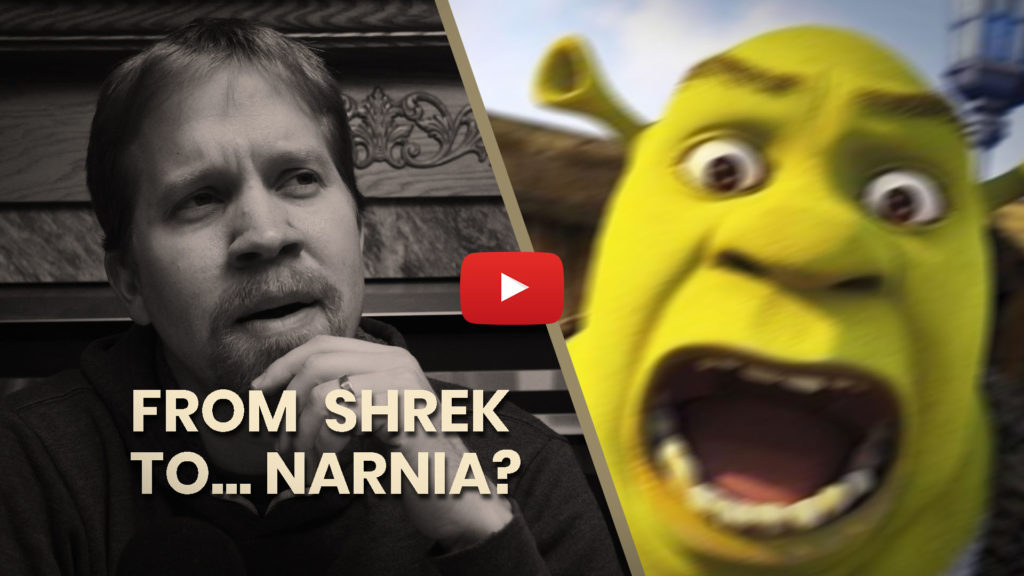 Retrospective
In 2002, weeks after after The Lord of the Rings: The Fellowship of the Ring ruled the box office, Disney and Walden Media made a highly anticipated announcement: Andrew Adamson had been chosen to direct a big screen adaptation of The Lion, the Witch and the Wardrobe.
"I loved The Lion, the Witch and the Wardrobe as a child. So when this [opportunity] came to me, it was kind of like a gift and there was no way I could not do it."

Director Andrew Adamson, 2005
Even though his directorial debut, Shrek, was the 4th highest grossing film of 2001, the announcement caught most fans off guard. After all, Andrew Adamson (aka "Andrew Son-of-Adam") had never directed a live-action film. Prior to Shrek, he was a visual effects supervisor on movies such as The Frighteners (directed by Peter Jackson) and Batman Forever.
During the production, Adamson offered fans insight into his approach to bringing the beloved story to the big screen:
"When I set out to do this, I said very early on that I don't want to make the book so much, as I want to make my memory of the book. […] [C.S. Lewis] planted seeds and let them grow in your imagination."

Director Andrew Adamson, 2005
Discussion
Post a comment below or in
The Narnia Facebook Group
.