Stuck at Home? Watch Prince Caspian with Us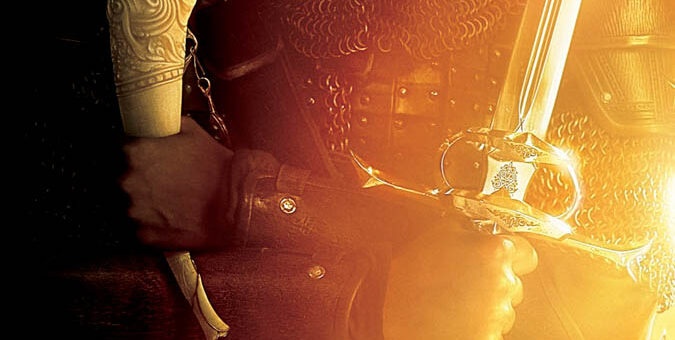 UPDATE: This event has ended.
This Saturday, Narnia nerds around the world will gather online to watch The Chronicles of Narnia: Prince Caspian together.
What: Re-watching and discussing the Prince Caspian movie with other fans
When: Saturday, March 21, 12:30-3:00pm EST
Where: The Narnia Facebook Group
Who: Glumpuddle will be leading discussion as fans around the world post live comments.
How: We will NOT be streaming the movie itself. Fans will setup their movies at home and press play at the same time. Have your DVD, Blu-ray, or digital file ready. The movie is also available on Disney+.
Whether you love or hate the movie, we hope you will drop by and participate in the discussion (even for a few minutes).