The Temptation to Skip Prince Caspian | Talking Beasts
The podcast is back!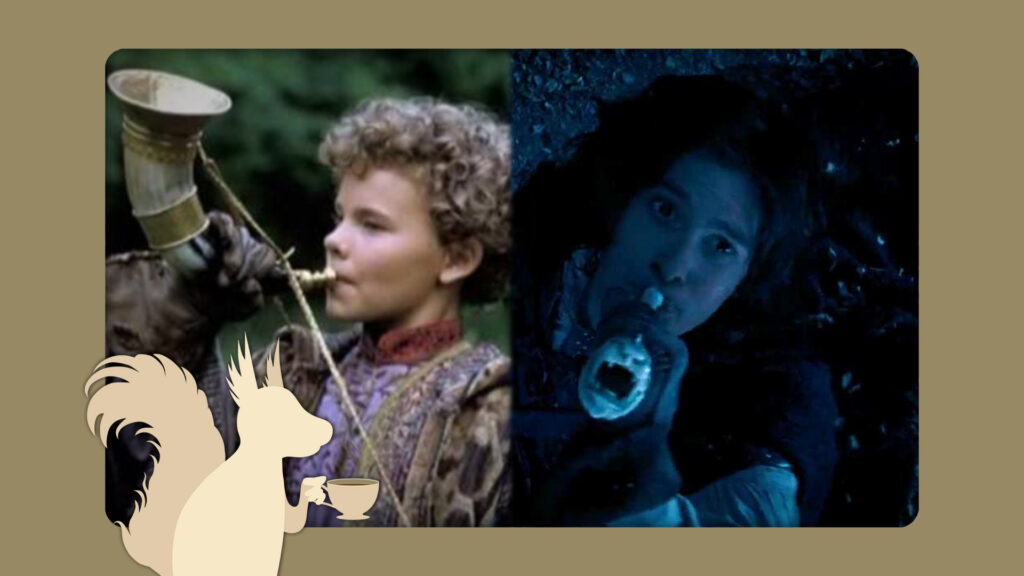 Podcast: Play in new window | Embed
BBC's Prince Caspian TV series (1989) may look very different from Walden Media's movie (2008), but both adaptations wrestle with the same challenges. Listen to our analysis of Episode One.
Knights of NarniaWeb: Don't forget to submit your topic ideas for our upcoming lighting round episode. An entire episode focusing on topics requested by you.
Friends and Knights of NarniaWeb: We want to hear your voices! Submit a short recording of yourself saying "you are listening to Talking Beasts" to be included at the beginning of an upcoming episode.