Would the "Blue Fire" Have Brought Back The White Witch? | Talking Beasts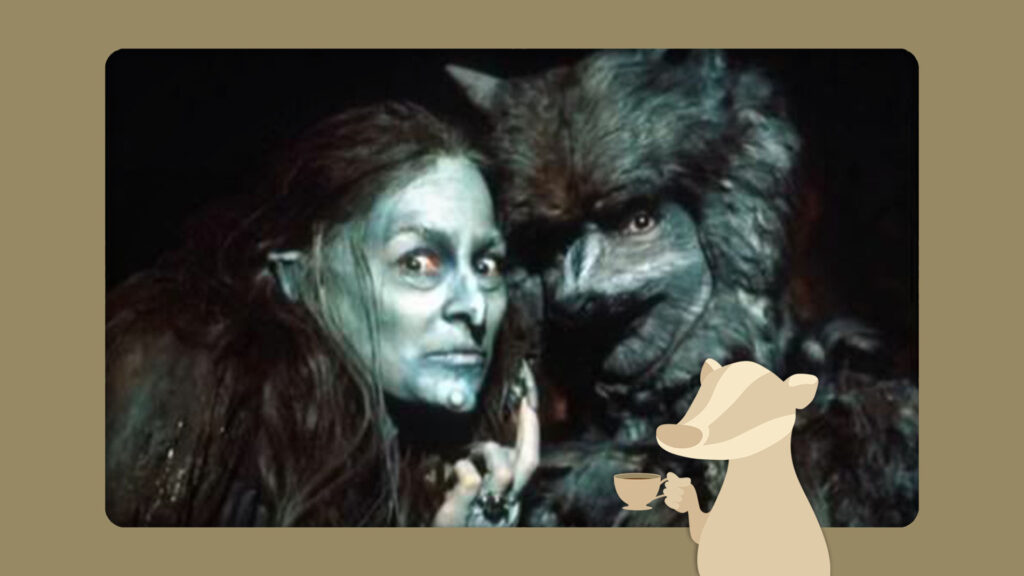 Podcast: Play in new window | Embed
In this episode, the podcasters review Episode Two of BBC's Prince Caspian TV series, which includes the "Sorcery and Sudden Vengeance" scene.
For decades, readers of Prince Caspian have been discussing if the Hag and Werewolf really could have brought The White Witch back from the dead. Whatever C.S. Lewis intended, both BBC's TV series (1989) and Walden Media's movie (2008) imply it was a possibility.
Knights of NarniaWeb: Don't forget to submit your topic ideas for our upcoming lighting round episode.
Friends and Knights of NarniaWeb: Submit a short recording of yourself saying "you are listening to Talking Beasts" to be included at the beginning of an upcoming episode.