Fan-Made Posters for Netflix's Narnia Go Viral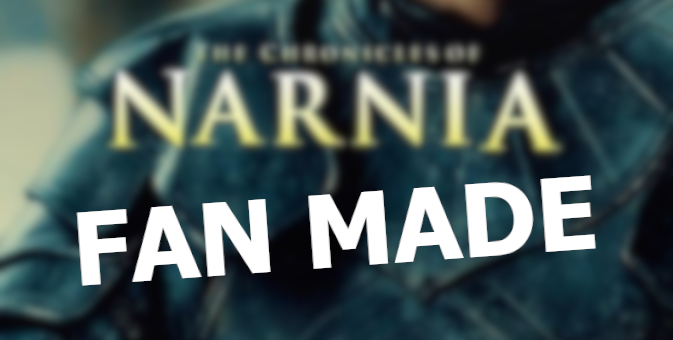 It's been a busy week for Narnia fans on Twitter.
Narnia fan-page Portal a Narnia shared seven posters based on "what production might look like" alongside Netflix's official logo. A user posted them to Twitter and quickly amassed over 275,000 likes.
While convincing fan-made posters, these are not official.
Which book are you most looking forward to seeing adapted by Netflix? Do you think these posters do a good job of representing Narnia?