Logos's Production of 'The Silver Chair' Postponed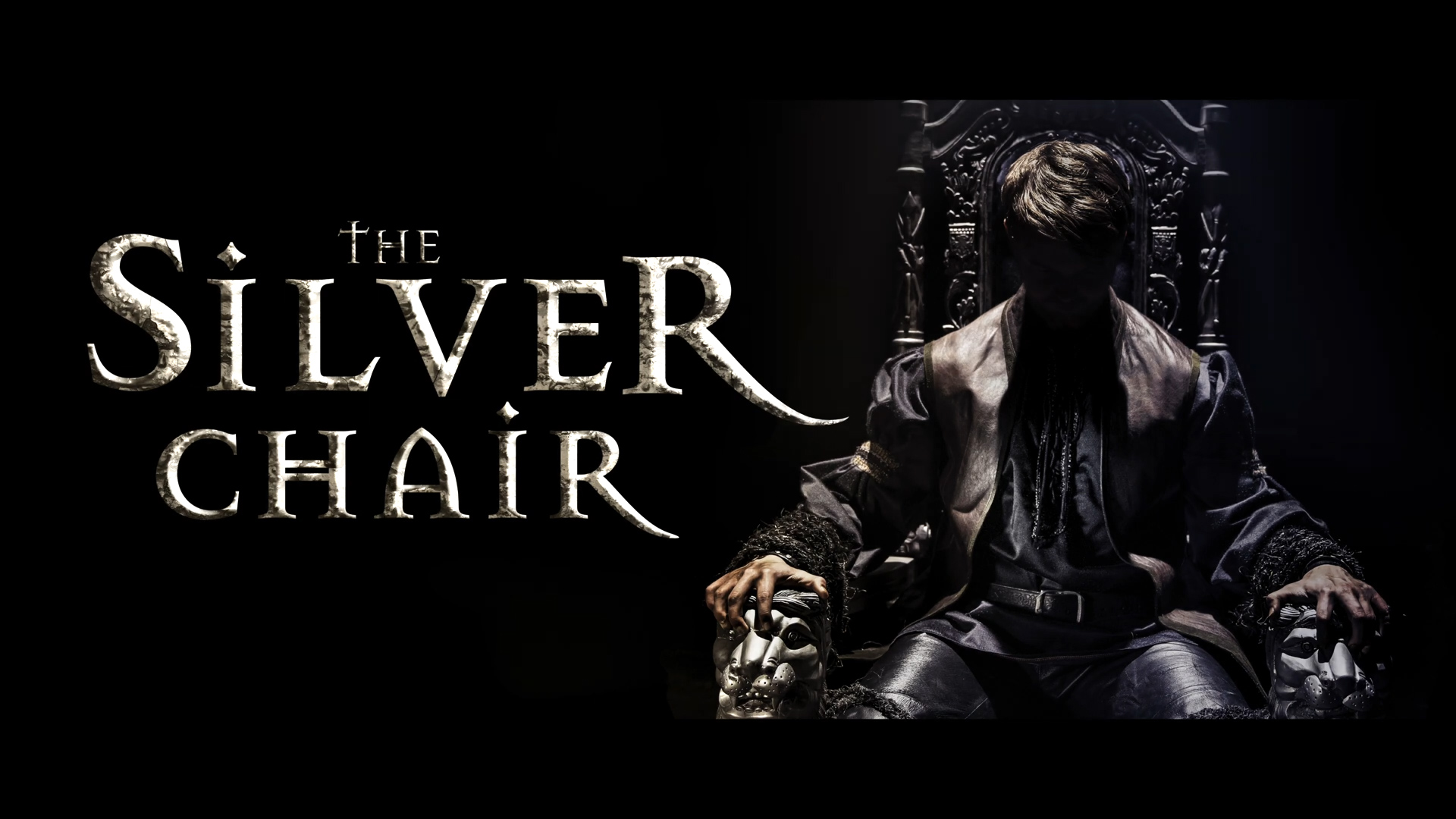 Nicole Stratton, Artistic Director of the Logos Theatre and writer for all of their Narnia productions, recently had an interview with The Lion's Call where she discussed future plans for Narnia plays.
The previously announced production of The Silver Chair has been postponed for financial reasons. Logos was unable to get the necessary funds to produce a new play with a lot of technical details because of the pandemic social distancing guidelines halting their usual productions.
Pray for us on this. Silver Chair, we had a plan. We were so excited about doing it, and we still are, but we're just considering the timing of when we would do it because of everything shutting down. We need to be able to really raise the money to be able to mount it without hurting the ministry.

Nicole Stratton
Even though The Silver Chair is postponed, Logos will be still be doing a Narnia play in December. They are re-running Stratton's version of Prince Caspian.
Logos is also looking at touring their Narnia productions. They took their production of The Lion, the Witch, and the Wardrobe to the Edinburgh Fringe Festival in 2016, but a lot of re-staging would have to be done to take the plays to other theaters.
It needs to help the ministry in more ways than just exposure. It needs to financially be able to help keep us going. So after you perform it live it doesn't really do anything else. But if it could tour, I think Prince Caspian probably could. I'd have to rework some design because I'm so used to using the turntable here.

Nicole Stratton
Stratton wants to produce The Magician's Nephew but the copyright is currently held by another company in the US so she is unable to write her own version.
I feel like I just see [Digory] in my head and I want to see him live on the stage so bad. And I also want to design so badly the set when they're going through the eaves of the houses. I have this idea in my head and I just want to get it out so bad.

Nicole Stratton
There are a lot other of interesting tidbits in the interview about Stratton's approach to producing Narnia plays, various behind-the-scenes stuff that happened during previous productions, and the challenges of keeping the theater and ministry funded during the pandemic.