Who Would Be on Narnia's Mount Rushmore? | Talking Beasts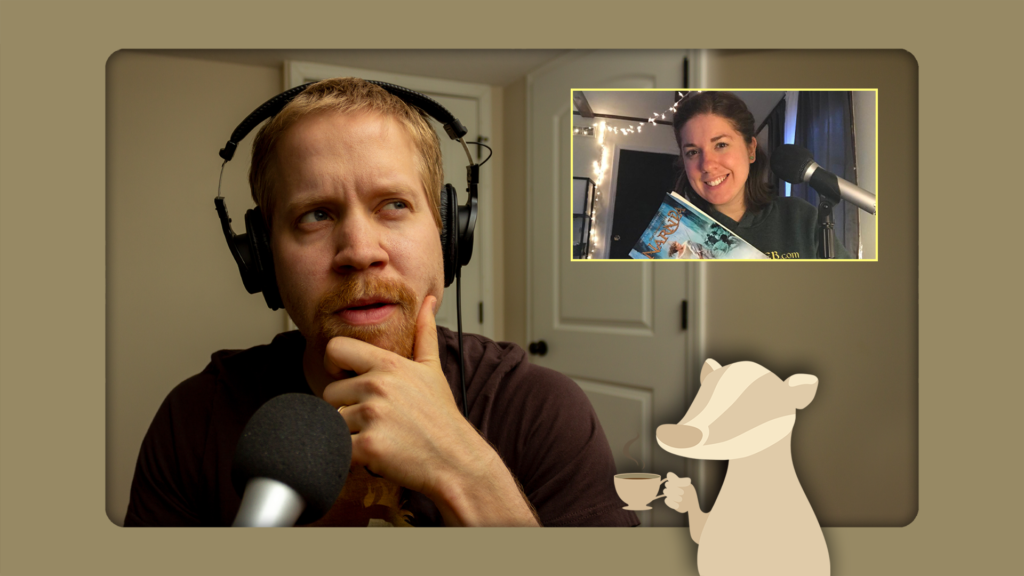 Podcast: Play in new window | Embed
It's the season finale of Talking Beasts: The Narnia Podcast!
Kick back with Glumpuddle and Gymfan and enjoy a record-breaking three hour long discussion where they talk about anything and everything. A big shout-out to our Knights of NarniaWeb for submitting the questions for this episode and supporting us on Patreon.
The discussion covers topics like:
Will Netflix start with The Magician's Nephew?
Elsa vs. the White Witch
The origin story of NarniaWeb
Thoughts on Narnia fan fiction
The Star Wars sequel trilogy
A theory about the Lady of the Green Kirtle
Avatar: The Last Airbender
What's your best idea for a Narnia spin-off series?
Favorite NarniaWeb memories/conversations
If you're a longtime fan of the podcast, be sure to stay tuned to the very end of the episode for a special surprise guest.
We hope our listeners have a safe and fun summer! Look for the return of Talking Beasts this autumn.
Do you hate ads on NarniaWeb.com? We do, too! In the past, the site was supported solely by ad revenue. However, thanks to our generous patrons, we are very close to being able to support the website and podcast via Patreon and remove ads from the website entirely, giving everyone an ad-free experience!
We are currently very close to hitting our $250 monthly goal. If you love NarniaWeb and Talking Beasts and want to support our mission while also enabling us to take ads off of the website permanently, please consider becoming a patron! If you're already a patron, consider upping your membership tier for more access to special perks. Visit Patreon.com/NarniaWeb for more info!
We are only able to do what we do because of our amazing fans and supporters, so THANK YOU!