Who Would Be on Narnia's Mount Rushmore? | Talking Beasts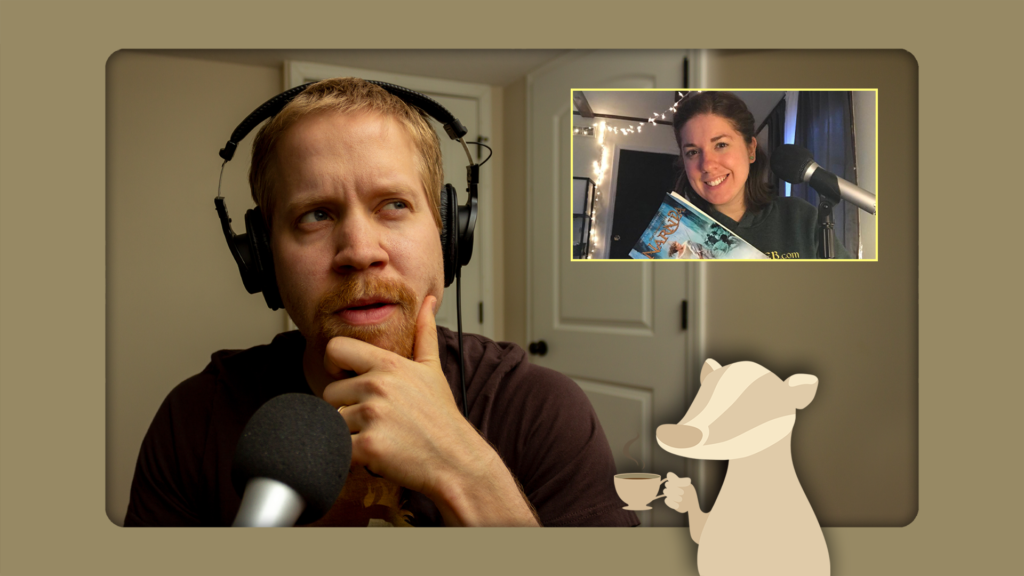 Podcast: Play in new window | Embed
It's the season finale of Talking Beasts: The Narnia Podcast!
Kick back with Glumpuddle and Gymfan and enjoy a record-breaking three hour long discussion where they talk about anything and everything. A big shout-out to our Knights of NarniaWeb for submitting the questions for this episode and supporting us on Patreon.
The discussion covers topics like:
Will Netflix start with The Magician's Nephew?
Elsa vs. the White Witch
The origin story of NarniaWeb
Thoughts on Narnia fan fiction
The Star Wars sequel trilogy
A theory about the Lady of the Green Kirtle
Avatar: The Last Airbender
What's your best idea for a Narnia spin-off series?
Favorite NarniaWeb memories/conversations
If you're a longtime fan of the podcast, be sure to stay tuned to the very end of the episode for a special surprise guest.
We are only able to do what we do because of our amazing fans and supporters, so THANK YOU!