Why We Love to Hate Eustace | Talking Beasts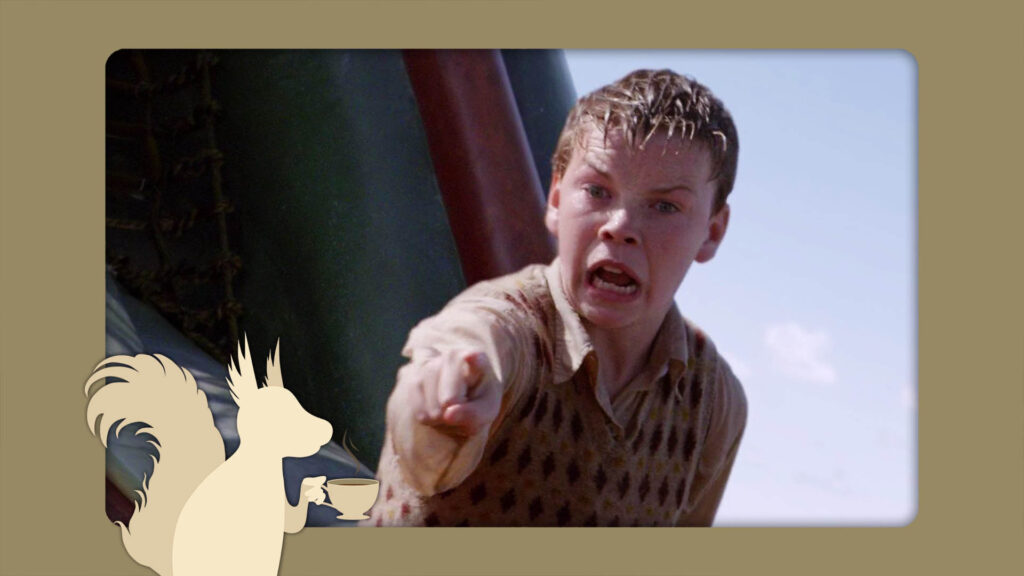 Podcast: Play in new window | Embed
Eustace Clarence Scrubb–and his unforgettable transformation–is a stand-out in The Chronicles of Narnia by C.S. Lewis. And 2020 marks ten years since the character's big screen debut in Disney/Walden's The Voyage of the Dawn Treader.
In this episode, the podcasters compare Will Poulter's performance to the book, and explore how Lewis made the loathsome character such a joy to read.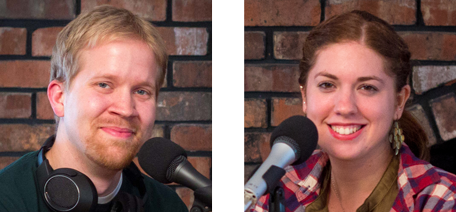 Support this podcast and get exclusive content.