Narnia Characters to be Carved Into Yorkshire Church Walls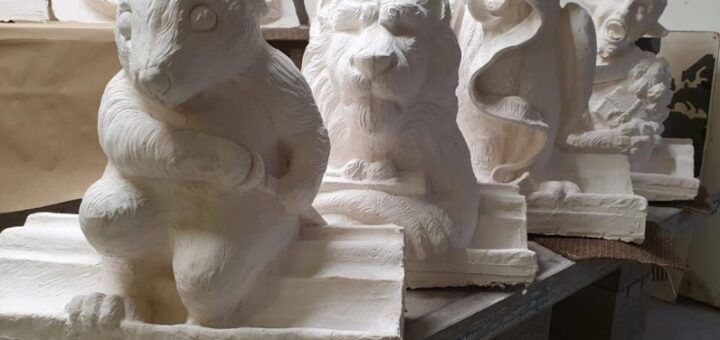 St Mary's Church, one of the oldest in the town of Beverly, will soon have characters from The Chronicles of Narnia by C.S. Lewis carved into its outside walls.
"We don't have any pictorial evidence to show us what was there, so have no way of reconstructing the original carvings.[…] And so we decided to commission something new, to reflect more recent times."

Roland Deller, Director of development
Aslan, Tumnus, The White Witch, Reepicheep, Fledge, and Glenstorm are among the 14 characters that have been chosen.
The story began with the design of a visiting @ERCollege student, is being brought to life by the celebrated stonemason @MGarn_Partner, and is funded by @HeritageFundUK as part of our restoration project to preserve St Mary's for future generations. #narnia pic.twitter.com/6JEwsdGNwS

— St Mary's Beverley (@StMarysBeverley) June 22, 2020