During COVID-19, New Zealand is a Sought-After Destination for Filmmaking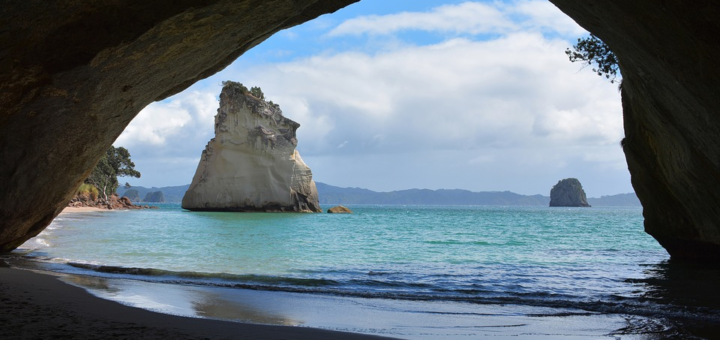 Where will Netflix's Narnia adaptations be filmed?
Filmmaking around the world came to an abrupt halt in March, but thanks to their strict response to COVID-19, New Zealand has almost completely eradicated the virus — and this makes the island country an increasingly attractive destination for making films.
New Zealand is keeping its borders closed to fend off further outbreak, but some film projects and their cast and crew are being granted special entry. After going on hiatus in March, Amazon Studios now plans to return to New Zealand this September and resume filming its "Lord of the Rings" television series, according to a report from Deadline. About 250 people involved with a handful of television series and films have received the border exemptions necessary to enter the country.
"Our success at managing COVID-19 gives our country an opportunity to become one of the few countries still able to safely produce screen content, and the inquiries and interest we are getting from international production houses tells me that the international film community sees New Zealand as something of a global safe haven."

New Zealand Economic Development Minister Phil Twyford
Walden Media's The Lion, the Witch and the Wardrobe and sequel Prince Caspian were both filmed extensively in New Zealand. Will Netflix return there for its upcoming Narnia adaptations? It's too soon to say, but in the meantime, it looks like the gears of the film industry are starting to turn again on the North and South Islands.
Where do you think Netflix's Narnia adaptations should be filmed? How might COVID-19 affect this? Share your thoughts in the comments below or our discussion forums.