Now Accepting Fan Submissions for Narnia 70th Anniversary Video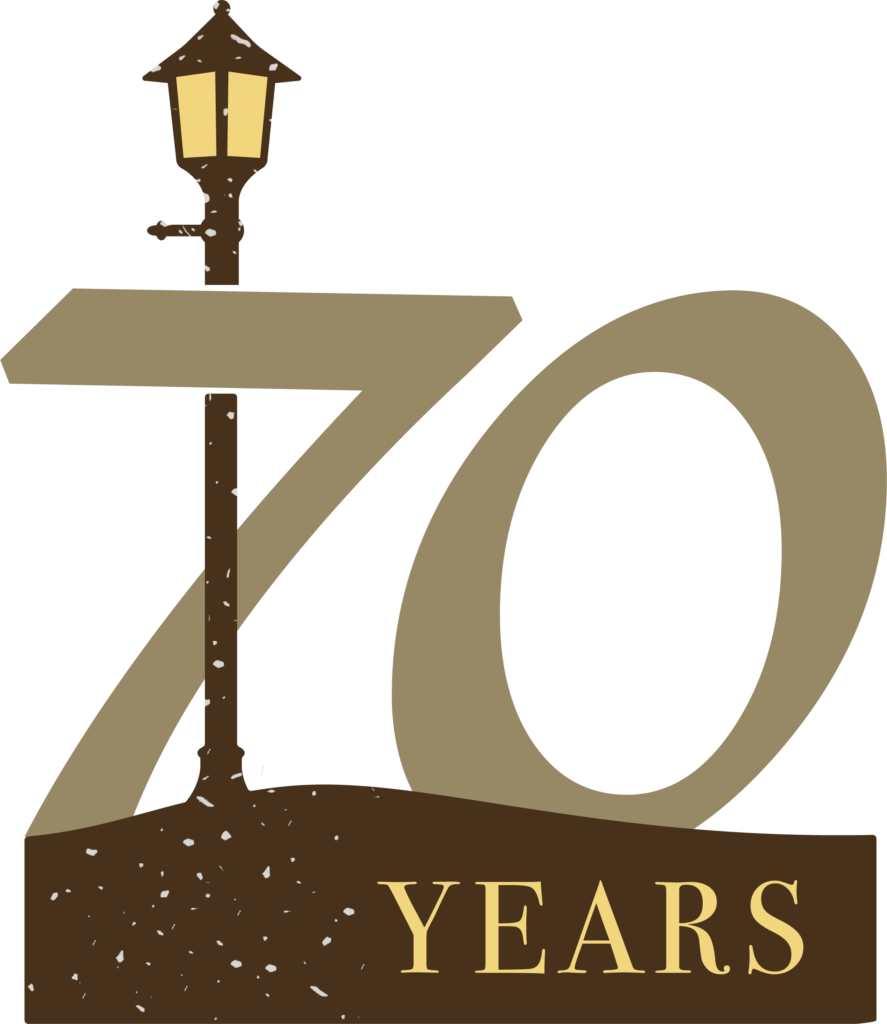 UPDATE: We are no longer accepting submissions. The final video will be posted in October.
2020 marks 70 years since the publication of The Lion, the Witch and the Wardrobe by C.S. Lewis, the first book in The Chronicles of Narnia.
To commemorate this anniversary, NarniaWeb – in cooperation with The C.S. Lewis Company – is producing a short video that will show fans around the world reading the same scene from the beloved story. It will be released in October. And you can be a part of it!
How to participate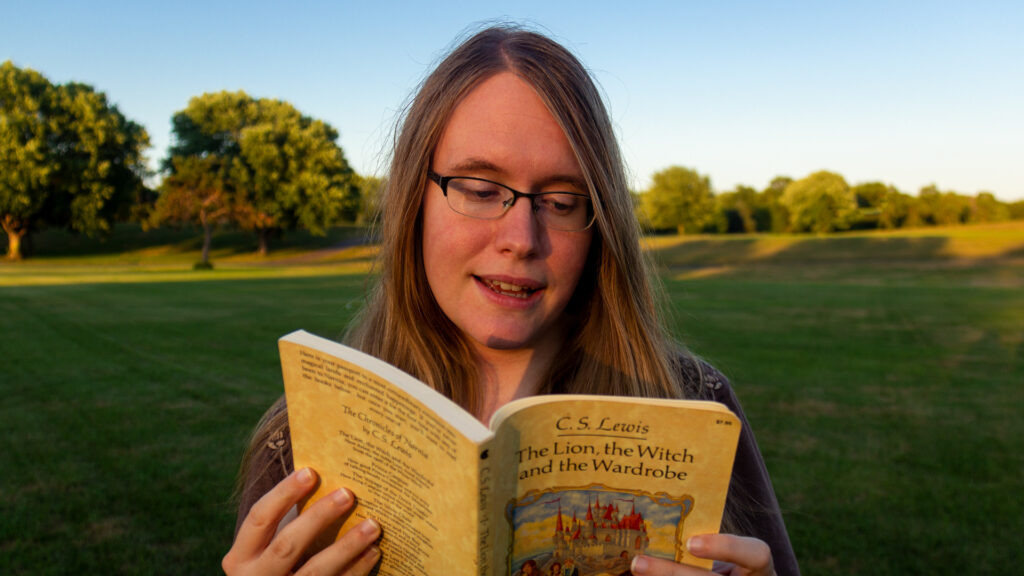 Read through all the instructions and tips on this page.
Record a video of yourself reading the scene where Lucy first enters the wardrobe.
Click 'SUBMIT YOUR VIDEO' at the bottom of this page to open the submission form.
Upload your video using the 'Add file' button. You will need a Google account to do so. Larger files may take a while to upload, depending on your internet connection.
Enter your name/username and location. You can be as vague or specific as you would like about your location (e.g. "Australia"). This information might be displayed in the video.
Specify the language in the Language in Video section.
Add any additional information to the Notes panel, check "I agree" to the Conditions, and submit!
Deadline
The last day you'll be able to send in your video will be August 31, 2020. Short clips from approximately 50 submissions will be used to create the final piece.
What to read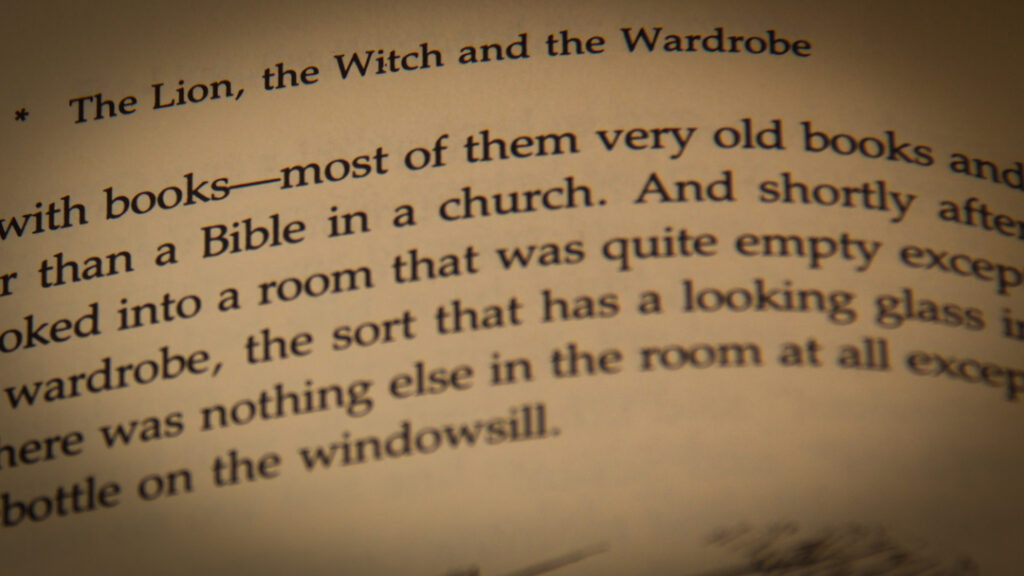 The excerpt everyone should read is from Chapter 1 of The Lion, the Witch and the Wardrobe.
Start from 'And shortly after that they looked into a room that was quite empty except for one big wardrobe.'
End with 'In about ten minutes she reached it and found it was a lamp-post.'
Please read this entire excerpt. It will probably take you about 2-3 minutes. A short clip from your submission might be used in the video.
Recording tips
Of course, we will not be able to fit all of your submissions in the final edit. To give your reading the best possible chance of being included in the video, follow these tips.
Be mindful of audio. If it is difficult to hear you, your submission probably won't be used.
If using a phone, record horizontally.
Check your video recording settings and choose 720p or higher. The editor will be reluctant to include anything smaller.
Find an interesting location for the background. Perhaps a pretty room, outdoors, a recognizable landmark, or Narnia paraphernalia.
If possible, make the book visible in the shot.
Avoid displaying company logos or other copyrighted images in your video.
Just use your normal voice. Don't put on a different voice or accent.
No costumes. Just be yourself.
Children
We hope to include both children and adults in the final edit. You are welcome to record your children, either individually or together as a family. If you (or others in the video) are under 16, you will need a parent or guardian's permission to submit your video.
Non-English Submissions
We hope to include at least a few different languages in the video. If you are multilingual, feel free to submit multiple videos in different languages. Please specify the language in the filename and in the Language or Notes section on the submission form.
Conditions
By submitting a Video, you (or, if under 16, your parent/guardian) hereby consent to NarniaWeb's use of your Video, along with your likeness, voice, name, location of residence. Videos may be used by NarniaWeb, Netflix, or The C.S. Lewis Company either as a complete unit or in segments or in any derivative form, in any way we deem appropriate and for any purpose whatsoever in any medium including, without limitation, social media sites and other Internet sources. You waive any rights of privacy and publicity, moral or other rights you may have in any such Video.