Netflix Wants More "Family Live Action, Fantasy, Spectacle"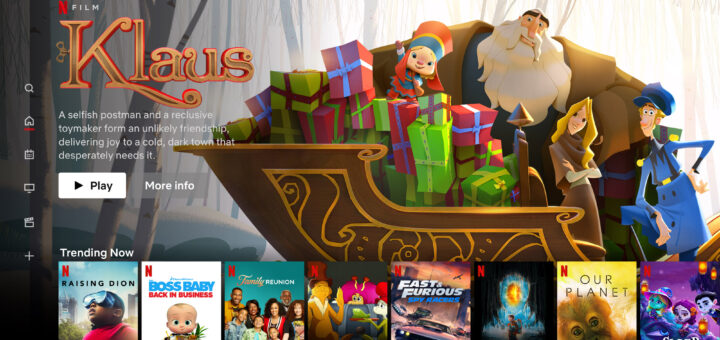 In an interview with The Hollywood Reporter, Netflix exec Tendo Nagenda was asked about his dream projects.
We're looking at big, broad-audience, PG-level adventure films as something that we want to get into. Something along the lines of the first Star Wars, or Harry Potter 1 and 2. A lot of family live action, fantasy, spectacle movies that we think are big and can play great. A Jumanji-type of story. That is the next frontier. (Full interview)

Tendo Nagenda, VP Original Film at Netflix
In October 2018, Netflix became the first company to acquire the rights to all seven Chronicles of Narnia books by C.S. Lewis. Here is everything we know.